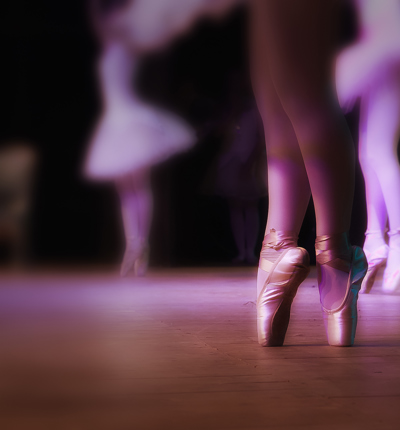 Former English National Ballet principal dancer jailed for sexual assault of young female students
Abuse lawyers have commended the bravery of dancers who exposed the crimes of a former principal dancer who sexually assaulted young female students at the English National Ballet and Young Dancers Academy.
Posted on 21 October 2021
Yat-Sen Chang, 49, has been jailed for nine years following his conviction at Isleworth Crown Court of 12 counts of sexual assault and one count of assault by penetration.

Judge Edward Connell told Chang that his offending had had a profound impact on his victims and that he had demonstrated no remorse. He said he had taken advantage of his fame and position of trust.

The offences took place at the English National Ballet and Young Dancers Academy in London between December 2009 and March 2016, and relate to four female students who were aged between 16 and 18 at the time. They said Chang touched them inappropriately during massages at the schools.

Alison Millar, who leads Leigh Day's abuse team, with an increasing caseload in the world of theatre, TV film and the arts, said those preyed upon by Chang were especially brave in coming forward, given his status in the ballet world.

She added:

"The evidence of these brave young dancers showed Chang to be dangerous and predatory and resulted in his conviction. Their courage has helped add to the spotlight on the risks to young people of abuse in the kinds of institutions which offer intense training, such as in arts, musical and sporting pursuits.

"Touching for the purpose of instruction can be exploited by the manipulative and the sexual abuse of young people aged 16 and 17 can be complex and especially difficult to prove. There needs in my view to be policies which require explanation of the need for any hands-on contact and the obtaining of explicit consent to this.

"The Police, Crime, Sentencing and Courts Bill, currently in the House of Lords committee stage will amend the Sexual Offences Act 2003 to extend the existing law and criminalise sexual activity between persons in certain trusted positions and 16 and 17-year-old children. It will cover sports coaches and religious leaders, however, its application in the world of dance is not as clear as it could be and may leave some young people vulnerable to exploitation."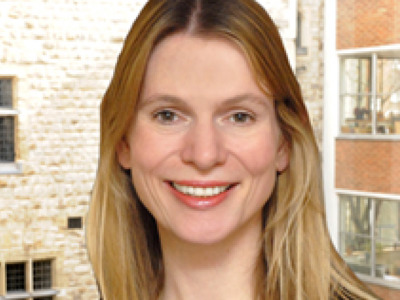 Alison Millar
Alison Millar works in the human rights department at Leigh Day, where she is the head of abuse claims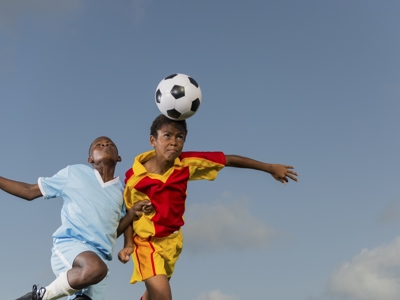 Abuse in sports
Contact us today for help and guidance around making a claim for abuse in sports.