Meriel Hodgson-Teall
Partner
Meriel is a partner in the consumer law team
Meriel is a partner in the consumer law team, working with Richard Meeran, acting for people who have suffered losses as a consumer or from their investments.
Meriel has a background in commercial litigation and arbitration, specialising in complex and high value international disputes, with a great deal of previous experience advising clients the banking and international trade sectors.
She is acting on a number of largescale group actions: she is part of the team acting on behalf of people who invested in the Woodford Equity Income Fund; and also works on the team's emissions cases, acting on behalf vehicle owners who have been affected by the 'Dieselgate' emissions scandal.
Legal expertise
Meriel trained as a solicitor at Stephenson Harwood LLP, a commercial law firm based in London and with offices across Europe, Asia and the Middle East. She focused on litigation and disputes, but also spent time working with the firm's Corporate Funds team, where she assisted with the listing of a number of investment funds on the London Listed Investment Funds Market; and with the Corporate team in the firm's Hong Kong office, working on corporate listings on the Hong Kong Stock Exchange and preparing prospectuses.
Meriel qualified as a solicitor in September 2016, specialising in international commercial disputes and acting for a diverse range of clients including banks and companies in the international trade sector.
In February 2019 Meriel moved to a litigation specialist law firm, Enyo Law LLP, where she gained further experience working on largescale and high value international disputes. She also acted on a number of cases for a leading UK charity.
She joined the consumer law and product safety department at Leigh Day in January 2021.
She is a Trustee of a local charity which supports people with learning disabilities.
Meriel graduated from Oxford University in 2011 with a first-class degree in History.
Read Meriel's blogs
Recent reports from the FCA underscore the need for greater protections for individual investors 9.2.21
Insurers back Leigh Day's group claim on behalf of Woodford Equity Income Fund investors 5.2.21
News and blogs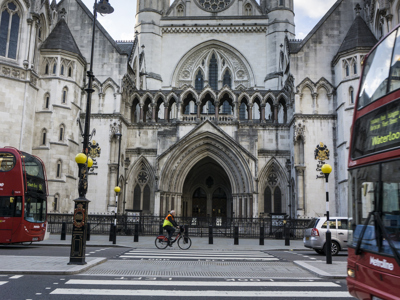 Landmark legal challenge to UK's largest private pension scheme's investment in fossil fuels
Two university academics who want to bring claims against the directors of the UK's largest private pension scheme, including claims for a failure to come up with a coherent plan to move investments out of fossil fuels, are preparing for a landmark hearing in the Court of Appeal on 13 June 2023.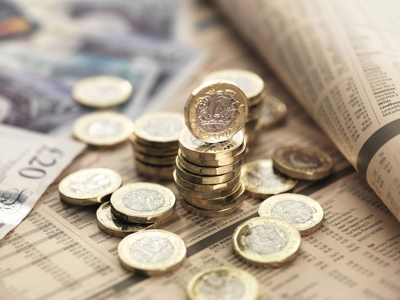 The FCA's approach to tackling greenwashing and increasing transparency in financial services
Moves to establish conditions that allow investors to make well-informed sustainable investment choices are welcome, but the road ahead is far from easy. Meriel Hodgson-Teall and Melissa Rahbar discuss the proposed FCA Sustainability Disclosure Framework.