Bethany Sanders
Partner
Bethany is a serious injury claims lawyer
Bethany qualified as a solicitor in July 2008, having completed her training in a niche London firm. She joined Leigh Day in November 2013 after having worked at Irwin Mitchell since qualification.
Bethany specialises in high value serious injury claims, including brain and spinal injury, amputee claims and fatal accidents. She has represented many clients who have sustained life-changing injuries, working with them to ensure rehabilitation is in place as soon as possible. Bethany has been heavily involved with Headway the Brain Injury Association, having been Secretary of the Headway Leeds branch for four years.
Bethany works on a range of complex, catastrophic injury claims.
What people say
"Beth Sanders and her team provided absolutely fantastic support to me. Her advice and support to me was always quick, accurate and in the end let to a great result. I honestly can't thank her enough." - Simon Rush via Trustpilot
"Leigh Day's Bethany Sanders and her team were incredibly supportive and professional with my civil claim following my husband's death on the road. Their expertise was second to none. They provided guidance and advice through a very tough process and some of the darkest days of my life. They achieved the outcome they wanted for me and my family and for that we will all be eternally grateful." - Wendy via Trustpilot 
"Bethany Sanders and Katherine Wilkinson from Leigh Day provided me with an exceptional level of service, and I trusted them completely to act in my best interests. They worked extremely hard to achieve the settlement that I was very happy with. Thank you so much!" - Client of Bethany Sanders via Trustpilot.
"The lead partner I worked with, Bethany Sanders, clearly cared at a personal level as well as at a professional level. She was always aware of the personal challenges I had and adapted her style with empathy and understanding. In addition she worked hard to understand my business and the impacts on the business. We had a working relationship for nearly five years working on the case and she was consistent throughout. Always across the detail and able to adapt to new strategies and navigate the complexity to stay ahead of the defendant's case. This enabled her to have a strong negotiating position at all times resulting in a settlement considerably higher than I expected." - Legal 500 2022
"My case was handled expertly at Leigh Day. Bethany fought for every different avenue of reclamation and helped me to secure a settlement that accounted for all possible areas of past, present and future loss. She was also kind, compassionate and understanding throughout the entire difficult and emotional process. I highly recommend Leigh Day." - A Lee
Bethany Sanders in the news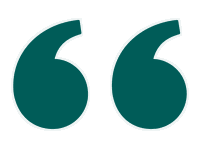 Thorough and meticulous. She did an impressive job of helping to quantify and compound the various elements of the claim."
Chambers and partners 2021
Membership
Bethany is an accredited Senior Litigator with the Association of Personal Injury Lawyers, and is also an APIL accredited Brain Injury specialist lawyer.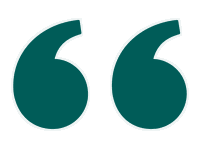 Bethany Sanders was "patient with all our questions and I could call her at any point for help or to explain things."
Chambers and partners 2019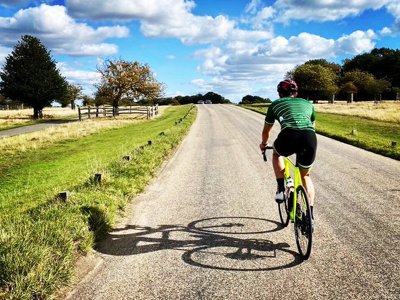 Seven-figure settlement for brain injury cyclist
A cyclist who sustained a severe brain injury in a road traffic collision receives a seven-figure compensation payment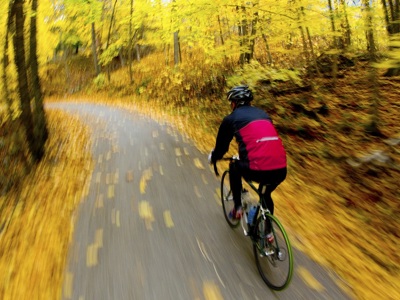 Cyclist badly injured on Staffordshire road secures compensation
A cyclist who suffered serious injuries when a motorist turned right, across his path, has secured compensation.