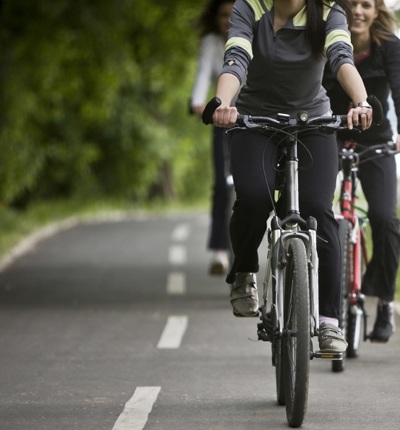 Defective sports equipment claims
Call us today to discuss your defective sports equipment claim on 020 7650 1200.
The consumer law and product safety team at Leigh Day represents clients who have suffered painful and debilitating injuries after using substandard sports equipment, or after they have been involved in accidents either as a spectator or a participant in a sports match.
People are increasingly leading healthier lives. Recent initiatives with campaigns such as 'National Obesity awareness Week' and 'Walk to Work Day' are encouraging people to get out and get fit. Gym memberships continue to swell, and people are actively taking part in more team sports, fitness initiatives, and race events throughout the country. But this increases the risk of injury from faulty sports equipment.
If you've had an injury because of faulty sports equipment, whether it's biking, running or another kind of activity, you may be able to claim compensation.
What are defective sports equipment claims?
Whether you regularly attend a gym or purchase sporting equipment to allow you to work out at home, you might think the sports equipment you use has been rigorously checked to ensure it's safe to use. Many people probably would not think twice about using a piece of equipment in their local gym or sports club for this very reason.
However, what happens when that piece of equipment catastrophically fails mid-use? At best, you may come away with some cuts and bruises but in the very worst case, you may suffer a catastrophic brain injury, life-altering disability, or even a fatality. You may be entitled to claim compensation.
What type of sports equipment injuries can I claim for?
Injuries, both minor and major, can happen in all sports activities and often they are entirely without fault. However, when a sportsperson suffers injuries that are caused by substandard facilities, or, for example, biking equipment lets them down, they should be entitled to seek compensation for those sporting injuries.
The types of injuries caused by sporting equipment can depend on the type of equipment you've used, but can include:
Brain injuries
Eye injuries
Crush injuries
Limb loss
Back injuries
Sprains
Strains
Tears
Cuts and lacerations.
In some cases, sports professionals are no longer able to return to their favourite game, despite them previously having a promising career in their chosen sport.
In short, the consequences of suffering a sporting injury due to defective sports products can be devastating and life-altering.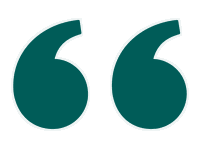 The firm is resolutely committed to representing the Davids in David v Goliath litigation, with a hugely impressive work ethic and commitment to its core values.
Manufacturer's responsibility
It's the manufacturer's responsibility to ensure that the sports equipment they produce is fit for purpose. This means they must be built to have the fortitude to withstand the physical capacity for which they are intended.
Any potential limitations need to be stated and clearly defined by the manufacturer. The products need to be built to withstand these limitations. The consumer needs to be aware of these limitations, so the manufacturer must clearly state them on:
the product
the packaging
the user's manual.
Users must be fully aware of any risks.
Do I have a faulty sports equipment claim?
If you believe you may have a claim for personal injuries suffered after using faulty sports products, contact a member of our team.
Taking legal action can be stressful. But we will act as your experienced guides throughout the process. We work to find the best possible outcome for every case, quickly and professionally.
Our work with defective sports equipment claims
Our specialist lawyers have experience in pursuing claims for defective sporting goods such as faulty helmets and faulty biking equipment. We also can take care of negligent training and actions on the part of sports clubs and other parties which have resulted in serious and life-altering injuries.
A tragic example of faulty biking equipment in the case of Jonathan Weatherley resulted in death. Bike forks separated which resulted in a fatal crash that led to his death. We took legal action against the manufacturer who supplied the allegedly defective forks.
Everyone should feel confident that the sports equipment they use and the training they receive is safe and of a satisfactory quality. Our specialist lawyers are keen sportspeople themselves and are therefore always striving to see tighter and more stringent regulations surrounding the safety of gym and sports equipment.
Why choose Leigh Day?
We have helped many people who've been injured due to a sports injury that resulted from faulty equipment. With full knowledge of the Consumer Rights Act 2015 and Consumer Protection Act 1987, we've the experience you need to get the right result.
Cycling claims can be complex, and using them on main roads presents its own dangers, it's important to know what your rights are in cases of an accident. In such instances, we'll make things easy and clear for you.
In cases of fatal and serious accident claims, the compensation may not undo your accident. However, it can help you with your recovery and get your life back on track.
If your accident leaves you immobile because of injury, you may not be able to work. The compensation can help you in your recovery period.
Frequently asked questions
Even if you're lucky enough to have not been injured by faulty equipment, it's important to bring any defects to the attention of the place of purchase, or the manufacturer if possible. You will have avoided potential injury in the future, and a solution may be sought to rectify and prevent further occurrences.
Generally, you have three years in which to make a compensation claim for personal injury, from the date of the injury or illness suffered. Defective product claims must also be brought within 10 years of the date the product first went into circulation.
The amount of compensation you could receive is entirely dependent on the individual circumstances of the situation. The amount you will be able to claim will depend on many factors, including:
Potential loss of earnings from being unable to work.
Whether you need special equipment or mobility aids
Present and future care and support needs.
Related content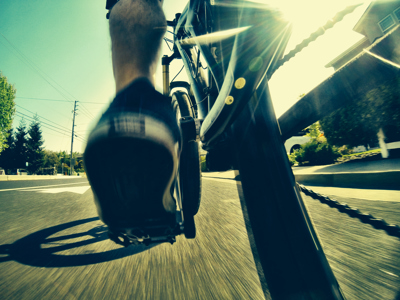 Specialized Tarmac SL7 bikes recalled amidst safety fears
American bicycle manufacturer Specialized has announced a voluntary recall in the UK on all Tarmac SL7 bikes amidst fears of damage to the fork's steerer tube.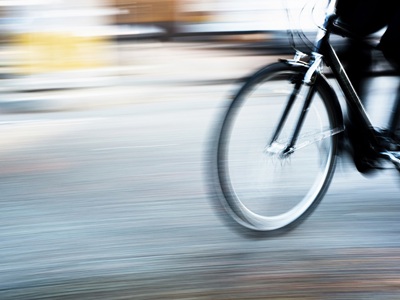 Coroner finds cyclist died after forks separated
Coroner finds bike forks separated on bike before crash which killed Cycle Club Sudbury rider, Jonathan Weatherley