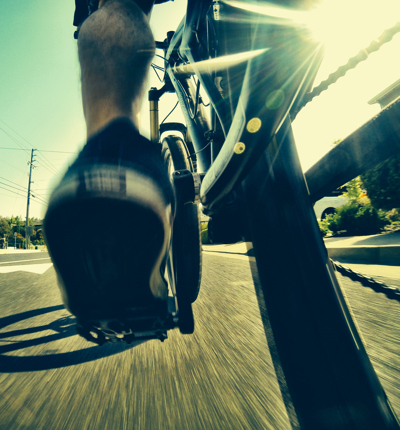 Specialized Tarmac SL7 bikes recalled amidst safety fears
American bicycle manufacturer Specialized has announced a voluntary recall in the UK on all Tarmac SL7 bikes amidst fears of damage to the fork's steerer tube.
Posted on 12 October 2021
The American bike producer Specialized, who supply premium bikes across the world, have announced a recall of all models in its 2021 and 2022 Tarmac SL7 range due to an issue which could result in a crack in the fork's steerer tube if the bike experiences harsh frontal impacts such as "impacting a deep pothole with significant force". The steerer tube is the interface between the fork to the bike and the handlebars allowing the rider to steer the bike.
Specialized's Tarmac bikes are premium products which retail from £4,250 with the Ultegra Di2 up to the S-Works model costing £11,750. Tarmac SL7 models can be identified by the word 'Tarmac' on the back of the bicycle's seat tube and their use of integrated cable routing through the headset.
In a statement, Specialized said: "We are issuing a voluntary recall to replace expander plugs and upgrade compression rings on Tarmac SL7 bikes and framesets. We have not received any injury reports. Specialized and retailers will contact riders that are affected by this recall via email."
Owners of this range of bicycles have been asked not to ride the bikes and to contact an authorised Sepcialized dealer to have specific recommended modifications to the bike carried out which includes adding a new extended expander plug and upgrading the compression ring.
Leigh Day partner Thomas Jervis, has represented a number of cyclists who have been injured or financially affected by safety issues and faults with other big brand bicycles. He said:
"Cyclists in the UK are entitled to expect that the bikes they purchase are fit for purpose, of a satisfactory quality and undeniably safe. When bikes fail, for example, steerer tubes or forks break when they are being used, the consequences for the rider and can be catastrophic and even fatal. Bike manufacturers need to be getting it right first time round. These products need to be sturdy enough to keep up with the expectations and use by their riders.
"Separately this case raises the question of what do we actually understand a recall to mean these days? Many consumers expect that a manufacturer will offer a refund or a new replacement. For such a high value product, many owners for the SL7 range will be asking what has happened to the value of their premium bike in light of this announcement and whether the company is recognising the inconvenience it will be causing to its riders who now have to take their bikes to a retailer for safety modifications to be carried out."

To speak to the product safety team call 0207 650 1219 or email tjervis@leighday.co.uk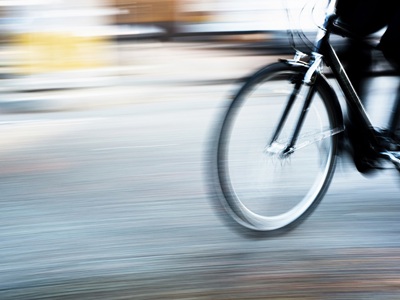 Coroner finds cyclist died after forks separated
Coroner finds bike forks separated on bike before crash which killed Cycle Club Sudbury rider, Jonathan Weatherley