Breast surgeon Ian Paterson group claim
We may be able to help if you were injured by breast surgeon Ian Paterson
If you were harmed by the actions of former breast surgeon Ian Paterson we may be able to help you to bring a claim for compensation.
Many people are only now being informed by private medical providers and NHS Trusts that they may have undergone unnecessary surgical procedures and are understandably shocked and horrified by these disclosures.
If you are one of hundreds of women who were falsely told that you had breast cancer, or had invasive surgical operations that were not needed, you may able to seek compensation. Call us today on 020 7650 1200.
Ready to talk?
Fill in our short form or call 020 7650 1200
Paterson is now in prison, having been found guilty of 17 counts of wounding with intent and three counts of unlawful wounding in 2017. He was employed by Heart of England NHS Foundation Trust, which has since been taken over by University Hospitals Birmingham NHS Trust. He also had practising privileges at private hospitals Spire Parkway in Solihull near Coventry, and Spire Little Aston in Sutton Coldfield near Birmingham.
An independent inquiry looking into the Paterson case reported in February 2020 and highlighted a number of recommendations relating to:
information to patients
consent
multidisciplinary team (MDT) meetings
patient recall and ongoing care for all of Paterson's patients by the NHS Trust and Spire Healthcare.
The report criticised Spire Healthcare for failing to contact all patients who had been affected by Paterson's actions.
While a number of patients received compensation from Spire Healthcare following Paterson's conviction and imprisonment a report in the Independent on 11th April 2021 has identified the presence of an agreement between the healthcare company and 40 law firms that prevents new victims of the rogue surgeon from bringing claims for compensation.
Breast cancer specialist lawyer Maria Panteli represents women who were operated on by Ian Paterson and recognises that many women feel exhausted and worn down by the prospect of legal action. For women who feel that they want to explore legal action we are here to help you take the first step.
How can Leigh Day help you?
We will listen
We will listen to your story with sympathy and compassion
We offer experience
We will offer you more than 30 years' specialist medical negligence experience
Show expertise
We will demonstrate our unrivalled experience in breast cancer claims
Get in touch by completing our short enquiry form.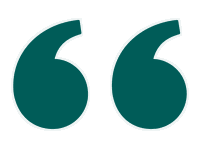 Leigh Day is noted for its campaigning on access to justice and patient safety issues.
Chambers and partners 2021
Related news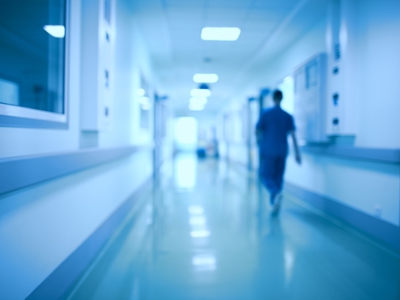 New compensation fund for victims of convicted breast surgeon Ian Paterson
A new compensation fund has been set up for victims of disgraced breast surgeon Ian Paterson.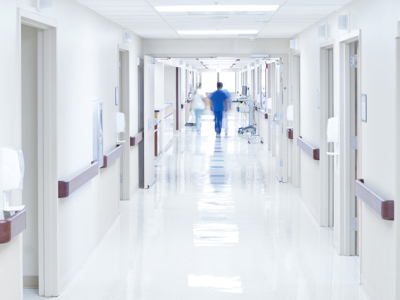 Victims of Ian Paterson blocked from full access to justice
It has been reported that a deal struck in 2017 prevents victims of breast surgeon Ian Paterson using the 40 law firms involved in the original compensation claims because they have been blocked from bringing further claims against Spire Healthcare for 20 years.