New compensation fund for victims of convicted breast surgeon Ian Paterson
A new compensation fund has been set up for victims of disgraced breast surgeon Ian Paterson.
The fund has been set up by private healthcare company Spire Healthcare and patients who believe they have been affected can apply to the scheme through any law firm.
Paterson, who is serving a 20-year prison sentence for wounding patients by carrying out unnecessary surgery, was employed by Heart of England NHS Foundation Trust (HEFT) but also had practising privileges at Spire Parkway, Solihull, and Spire Little Aston in Birmingham, which were run by Spire Healthcare.
 
It has been reported that the former surgeon operated on more than 11,000 patients in total and it is believed that many more people may have been subjected to unnecessary surgery who have not yet come forward.
 
An independent inquiry carried out in 2020 criticised Spire Healthcare for not doing enough to contact former patients, which resulted in the provider writing to more than 5,500 former patients of Paterson.
 
Spire healthcare has provided £22.2 million in total for compensation and for contacting victims. The compensation relates only to patients who were treated by Paterson in a Spire hospital.
 
Although the compensation scheme will be administered by Thompsons Solicitors and Slater and Gordon, Spire Healthcare have confirmed that patients of Paterson can approach any law firm to advise them, and to apply to the new scheme on their behalf.
 
Clinical negligence solicitor Maria Panteli, who specialises in breast care cases, said:
 
"It is welcome news that Spire Healthcare have set up this additional compensation scheme for victims of Ian Paterson. He operated on thousands of patients and there may be many people out there who are victims of unnecessary surgery who have not yet come forward. This new fund should hopefully provide them with a way to access the compensation they are entitled to having suffered needless medical procedures."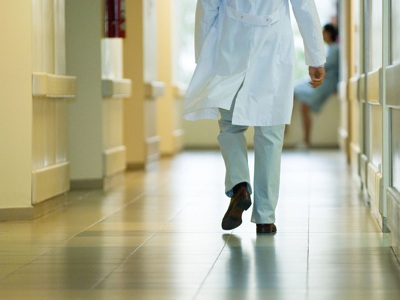 Breast surgeon Ian Paterson surgical claims
If you have been affected by the former breast surgeon Ian Paterson, you could claim for compensation today with Leigh Day.
Maria Panteli
Specialist medical negligence claims lawyer with particular interest in missed cancer claims.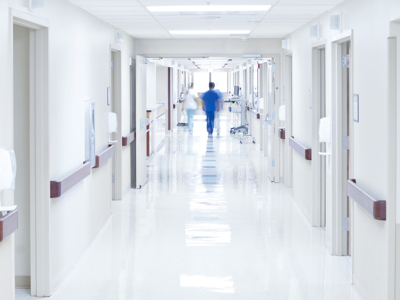 Victims of Ian Paterson blocked from full access to justice
It has been reported that a deal struck in 2017 prevents victims of breast surgeon Ian Paterson using the 40 law firms involved in the original compensation claims because they have been blocked from bringing further claims against Spire Healthcare for 20 years.