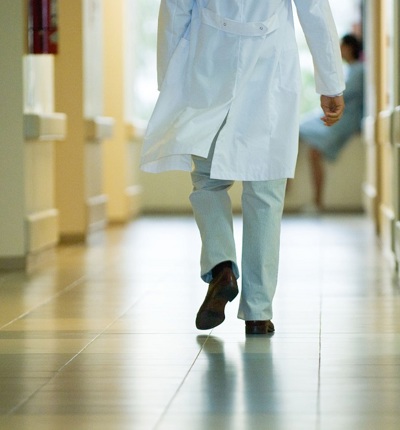 Further 1,500 patients recalled following unlawful operations by jailed surgeon Ian Paterson
An old computer database has brought to light 1,500 additional patients of convicted surgeon Ian Paterson whose treatment needs to be investigated.
Posted on 06 February 2023
The review is being carried out by Spire Healthcare, a provider of private healthcare, with the aim of tracking down all outstanding patients who may have been affected, it has been reported. Over the past two years, 5,500 patients in the private sector have had their care reviewed.
 
The remaining 1,500 patients discovered on an old IT system would have been affected between 1993 and the early 2000s when the system was in use and would have attended Spire's Hospitals in the West Midlands where Paterson was performing surgeries. These patients are currently in the process of being contacted by Spire.
 
Paterson, a former consultant breast surgeon, was suspended in 2011 and sentenced to 20 years in prison in 2017 for 17 counts of wounding patients with intent and three counts of unlawful wounding, such as performing unnecessary operations. Paterson treated thousands of patients between 1994 and 2011.
 
Paterson's patients may be entitled to claim compensation and can find out if they are eligible for a claim by filling out the enquiry form.
 
Leigh Day partner Maria Panteli, who is leading the Leigh Day claim against Ian Paterson, said:
 
"The scale of those impacted by Mr Paterson is potentially even bigger than previously anticipated.  It is absolutely devastating that these patients are now having to consider whether the treatment they received was inappropriate.  Many patients will have thought that, as they had not been previously recalled by Spire, they were unaffected.  It is also likely to be the case that many patients may have since died, making it an additional worry for their families.  As a solicitor representing many of these patients, I fully appreciate how worrying this must be."
Maria Panteli
Specialist medical negligence claims lawyer with particular interest in missed cancer claims.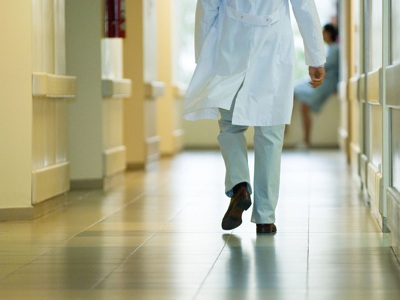 Ian Paterson enquiry form
If you have been harmed by the actions of Ian Paterson we may be able to help