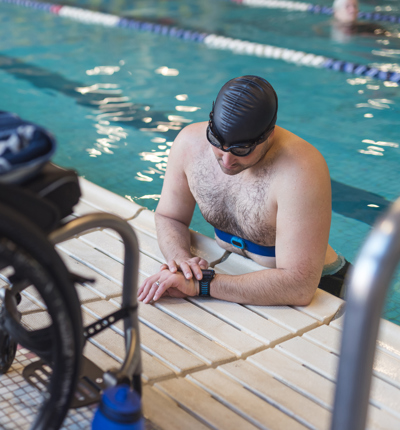 Cauda Equina Syndrome claims
Contact our spinal injury solicitors today for information and support
Cauda equina syndrome (also known as CES) is a medical emergency and immediate referral for investigation and treatment is required to prevent permanent neurological damage.
If you have suffered a medical injury involving your back or spine you can be reassured that medical negligence solicitors at Leigh Day have extensive expertise in successfully obtaining significant sums of compensation for their clients.
If your cauda equina syndrome has been caused as a result of an accident, or has been misdiagnosed, or been diagnosed too late, and you have been left permanently injured with symptoms such as saddle anaesthesia, incontinence, or a change in bladder or bowel function, sexual dysfunction and other symptoms, we can help you with a compensation claim.
Leigh Day is recognised as one of the best firms of solicitors able to represent clients with complex and serious spinal injury claims, with members of our team on both the Law Society's clinical negligence panel and the Action against Medical Accidents (AvMA) panel. Leigh Day is also a member of the legal panel of the Cauda Equina Champtions Charity.
What is cauda equina syndrome?
Cauda equina syndrome occurs when the nerves in the spinal canal have been damaged. As a result, the nerves supplying the muscles of the legs, bladder, bowel and genitals do not function properly.
If you have cauda equina syndrome you may experience numbness, loss of sensation and pain in the legs, buttocks and pelvic region to varying degrees. Cauda equina syndrome is considered a surgical emergency because if left untreated it can lead to permanent loss of bowel and bladder control and a reduction in mobility along with permanent pain.
Get help today
Get in touch and we'll call you back
What are the causes of cauda equina syndrome?
traumatic injury
disk herniation
spinal stenosis
spinal tumours
inflammatory conditions
infectious conditions
clinical negligence
Symptoms of cauda equina syndrome (often referred to as 'red flags')
Low back pain
Acute or chronic radiating pain
Numbness and/or weakness in legs
Numbness in perineal area
Bowel and/or bladder dysfunction
Sexual dysfunction
Most experts agree that people with cauda equina syndrome should undergo urgent surgery to make more space for the nerves (lumbar decompression) in order to have the best chance for complete recovery. Our spinal injury claims lawyers have successful secured compensation following claims against medical staff who have failed to make a diagnosis until well after this period, or who have caused cauda equina syndrome because of negligent surgery.
Can I make a claim?
Significant compensation can be obtained if it can be demonstrated that there was:
Traumatic injury such as a road traffic accident
failure to diagnose
failure to treat
inadequate or negligent surgery
failure to recognise post-operative complications
It will also be necessary to show that you have been left injured by the negligent treatment, suffering from long term physical impairment and/or financial loss.
What does it feel like to have Cauda Equina Syndrome?
Cauda Equina Syndrome case studies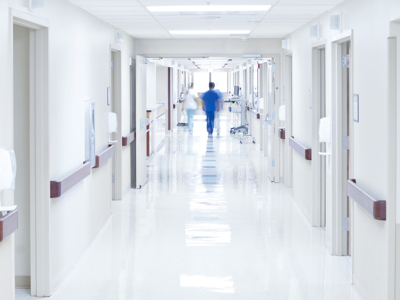 Patient receives six-figure settlement following Hospital's failings to diagnose Cauda equina syndrome
A man was left permanently disabled after staff in the A&E department of Darent Valley Hospital failed to act upon the signs of cauda equina syndrome.
Spinal injury accreditations