Alison Millar
Partner
Alison Millar works in the human rights department at Leigh Day, where she is the head of abuse claims
Alison leads a specialist team conducting claims for adult survivors of non-recent sexual or physical abuse in childhood and claims for the mistreatment of children and adults at risk of harm in care settings.
Alison is the Compliance Officer for Legal Practice at Leigh Day.
Alison acts in claims for abuse. She has acted for individuals who have been abused or neglected as children, both in familial and institutional settings. She has experience of claims brought on a vicarious liability basis against a wide range of organisations including local authorities, in relation to abuse perpetrated in children's homes and community schools; independent schools; churches; sporting organisations and membership organisations such as the Scouts.
She acted for a number of learning disabled people who were treated at the private Hospital, Winterbourne View, which was closed following an expose by BBC Panorama of systemic abuse of patients. She has considerable experience of bringing claims against local authorities and / or health authorities on a direct liability basis for abuse or mistreatment, including false imprisonment and unlawful restraint, of children and adults in education or care settings.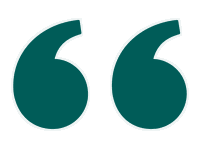 'The stand out individuals I would name are Alison Millar, partner, and Andrew Lord, Associate. They are both very hard working and show great commitment to the client's case, willing to fight difficult points. They both show great practical judgment on cases and are able to think outside of the box in order to break through and overcome difficult hurdles'.
Legal expertise
Some examples of Alison's work on behalf of abused clients include:
Obtaining redress for care leavers who were sexually abused at Grafton Close, the children's home run by Richmond Council that was connected with Operation Fernbridge (the high profile police investigation into whether children had been abused by a paedophile ring, including persons of public prominence, at a guest house in Barnes).
Securing closure and redress after many years for a former care leaver who had been subjected to sexual abuse and 'Pindown' practices in children's homes in Staffordshire.
Representing former pupils of Swaylands School, a residential special school for boys in Penshurst, Kent, where there was a police investigation into 'large scale abuse'.
Securing compensation for former pupils of Royal Alexandra School, Gatton Park, an independent boarding school.
Representing former pupils of Shebbear College, an independent boarding school in Devon.
Obtaining compensation for a young woman who had been sexually exploited and assaulted by a healthcare worker engaged to provide her with mental health support.
Securing compensation for a patient who was sexually assaulted by a nurse at a flagship sexual health clinic.
Securing a five figure sum of compensation for a young woman with profound disabilities for the neglect she suffered as a child when placed with local authority foster carers.
Representing people with learning disabilities and mental health needs who had been falsely imprisoned in care homes in Devon run by Atlas Projects Limited.
Alison is currently acting for survivors of abuse at Shirley Oaks Children's Home and other Lambeth Children's Homes who suffered abuse, providing advice in relation to the redress / compensation scheme that was approved by Lambeth Council's Executive on 18 December 2017.
Alison has brought successful claims for compensation for Islington care leavers and is engaged to advise Islington Survivors Network, who are campaigning for comprehensive support and redress for survivors of the Islington children's homes abuse scandal in the 1970s – 1990s.
Alison has commented widely in the media on legal issues relevant to her work and has provided written and oral evidence to the Independent Inquiry into Child Sexual Abuse (IICSA).
Alison also has over 15 years' experience conducting complex clinical negligence claims. She has a special interest in claims arising from negligent genetic screening procedures on behalf of clients who have undergone fertility treatment.
Alison originally qualified as a barrister and was called to the Bar in 1995. She re-qualified as a solicitor in 2000 and became a partner in the firm in 2006. She is a member of the Association of Child Abuse Lawyers (ACAL).
Publications
Improving global protection for children against sexual abuse Originally published on LexisPSL 5.2.19
Read Alison's blogs
Membership
Association of Child Abuse Lawyers; Liberty.
Abuse in healthcare FAQs
Read our FAQs about legal claims in healthcare settings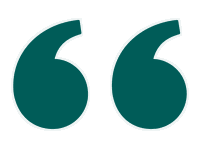 The immense personal support we experienced from her was surpassed only by her professional effort beyond the call of duty."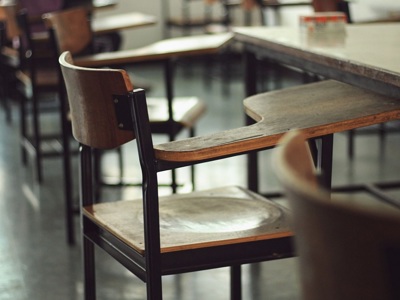 Abuse lawyer welcomes sentence for former Berrow Wood School 'housefather'
A former "housefather" at Berrow Wood School in Worcestershire was jailed for 27 years last week for abusing children with learning difficulties between 1966 and 1974.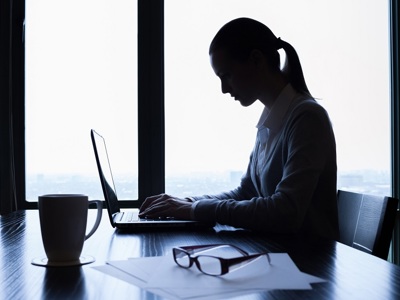 Woman who suffered severe workplace sexual harassment and assault receives £200,000 settlement
A woman who experienced serious sexual violence by a senior colleague which caused her psychiatric injury has settled her claim for £200,000.