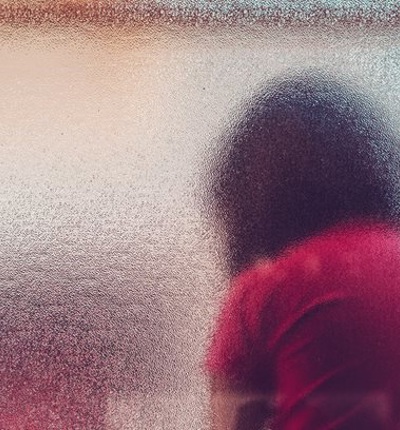 Martial arts club coach jailed for sexual abuse of girls
Martial arts expert Derek Hodder who raped and sexually assaulted nine girls during massage sessions has been jailed for 28 years.
Posted on 25 November 2022
Hodder, aged 65, of Garlic Rea, Brixham, denied the offences but was convicted by a jury at Exeter Crown Court.

He was found guilty of 74 rapes and 12 indecent assaults on girls aged between 10 and 17.

The sexual assaults happened between 1986 and 2018 when Hodder ran a martial arts club in Torbay.

He groomed teenage girls who joined the club and assaulted them during intimate massage sessions at his home or at the gym.

Police began a criminal investigation after they were contacted by an 18-year-old girl in 2018.

Leigh Day partner Alison Millar, head of the law firm's abuse team, said:

"This case is typical of many in our work representing survivors of abuse committed by sports coaches. Far too often sports coaches and instructors have taken advantage of the opportunities for physical contact within sport, and their position of trust and authority, to groom and abuse children.
"Thanks to the courage of those who spoke out about Hodder's crimes, he has been convicted."