Our employment department bring successful employment claims on behalf of individuals working across every sector.
We have also acted for some of the most senior people in industry and we have acted for those in the most junior roles: we apply the same level of commitment and expertise to all our cases. Contact our team if you believe you have an employment claim.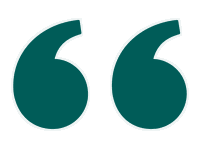 'Leigh Day are without doubt the most important employee firm. The impact the team has had upon modern employment litigation is unrivalled. They have driven the most important test cases in the UK for the last few years and that pattern will continue.'"
Our team
Employment law can be complex, but our employment lawyers will explain it in clear and relevant terms. Your aim may be to obtain the highest payment possible through negotiation.  You may want to seek flexible working arrangements, equal pay or satisfactory terms for ending your employment. You might simply want to ensure that a new employment contract is protecting your interests. 
We provide advice and assistance across all employment matters. If litigation becomes necessary, we will provide you with a formidable team.  We will only take on a case if we consider that it has reasonable prospects of success but we are not afraid to take on the difficult cases. 
Meet the team
Visit Our people page to find out more about the employment lawyers who ensure we remain one of the leading law firms in the UK
Visit our equal pay site if you are a supermarket worker
We are challenging the unjust treatment of supermarket and high street shop workers, who do long hours and arduous work, yet are paid less than their colleagues working in warehouses and distribution centres.
Join the claim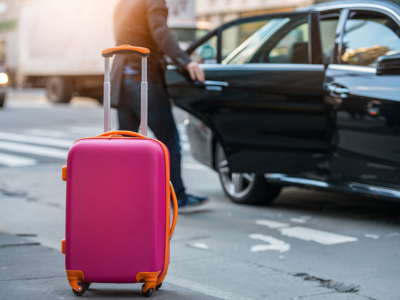 Addison Lee Driver Claim
If you are an Addison Lee driver, we believe that you are a worker and should be entitled to workers' rights. Addison Lee drivers who join the claim will be entitled to around £10,000 in compensation.
How much does it cost?
A dispute with your employer is almost always stressful. The cost, stress and uncertainty of litigation means that our employment lawyers will initially strive to settle disputes in other ways, such as through discussion and meetings with an employer or formal mediation.
Many of the cases we handle end in a substantial settlement for the client, without a hearing. Some clients keep their jobs and, as one client commented, her career. We charge competitive hourly rates for private paying clients and where appropriate will try to recover these from your employer.
We will always tell you in advance how much our work will cost and keep you updated with regular costs information. Many of our cases are funded under clients' Legal Expenses Insurance and for some, we are able to offer a 'no win no fee' arrangement. Where agreed, we will work to fixed (i.e. capped) fees agreed with you in advance.
See how we helped others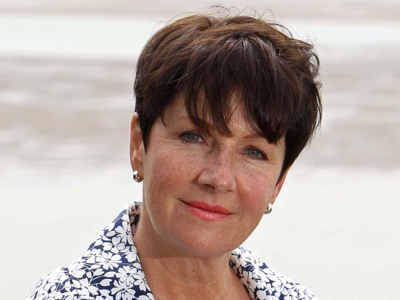 Discrimination - Miriam O'Reilly's story
Miriam O'Reilly succeeded with her claim for age discrimination against the BBC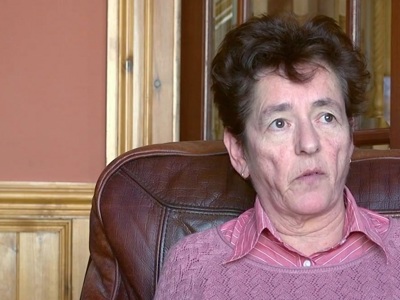 Equal pay claim - Kay's story
Kay tells her story of discovering she was not being paid equally