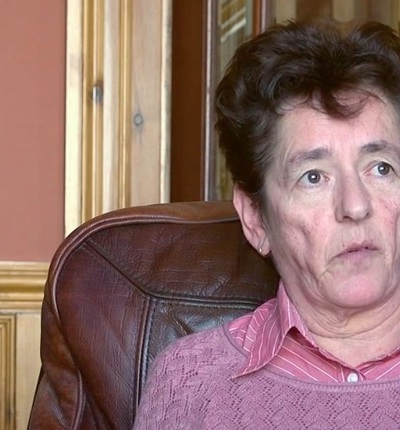 Equal pay claim - Kay's story
Kay tells her story of discovering she was not being paid equally
Leigh Day acted on behalf of Kay Collins in her successful equal pay clam against her former employer, Compass Group UK & Ireland.
Kay was employed as a Chef by Compass Group for 10 years when she discovered, by chance, that a male colleague, in the role of Head Chef (but who essentially did the same or broadly similar work to Kay), was being paid between £4,000 - £6,000 a year more than her. Kay raised a grievance with Compass Group over pay disparity but, despite a letter from her male Head Chef colleague confirming he undertook the same or broadly similar work to Kay, her grievance was not upheld (including on appeal).


Kay instructed Leigh Day to investigate and Leigh Day determined that she was entitled to equal pay with her male Head Chef colleague, and that the only real difference between the roles was job title. Employment Tribunal proceedings were pursued and in January 2018 the Employment Tribunal found that Kay had performed like work to that of some of her male Head Chef colleagues, and that there were no substantial differences between the roles. A settlement was subsequently reached with Compass Group before the Employment Tribunal could determine remedy.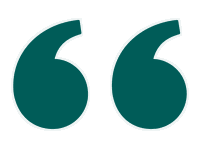 Why are you on less? Even he couldn't believe it