Discrimination - Miriam O'Reilly's story
Miriam O'Reilly succeeded with her claim for age discrimination against the BBC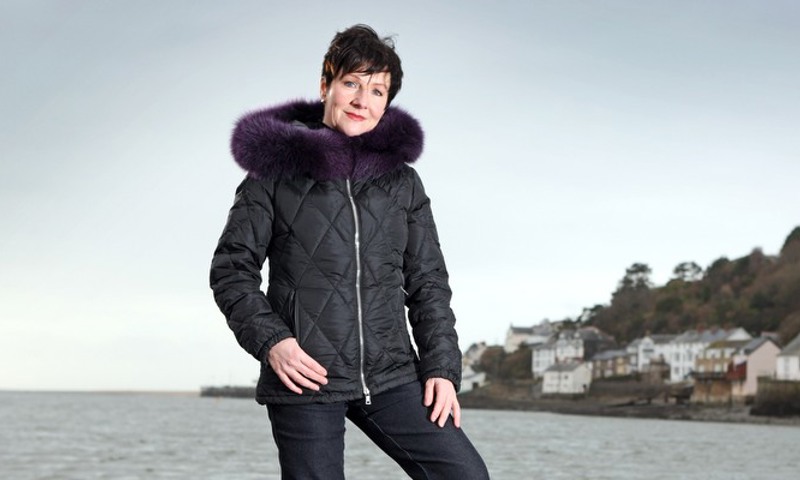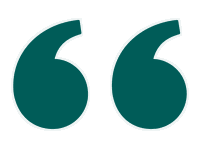 Words cannot describe how happy I feel. It's historic.
In 2011 the Guardian called me one of the most 100 inspirational women in the world, but when I lost my job as a TV presenter of BBC's Countryfile I had little idea that my battle to challenge the UK's national broadcaster at an employment tribunal would result in such an accolade.
Countryfile is now a popular staple of Sunday night TV but when it moved to its new prime-time week-end slot the producer of the show told me that I would not be moving with it as they thought the programme needed 'refreshing'. I had to put up with many embarrassing comments about the colour of my hair and the introduction of high definition television, not something the male presenters on the show had to tolerate.
Deciding to bring a claim for age discrimination and bullying against the BBC was very hard and the whole process had a stressful effect on my family and on my professional relationships. As soon as I began the claim many former friends drifted away. I was determined to stand up for my rights even though offers of work from other sections of the BBC disappeared completely despite the fact that I am an award-winning journalist with many years' experience. I received the offer of a very generous settlement just before the employment tribunal but, tempting thought the offer was, I decided to continue with my claim so that the viewing and listening public, as well as other journalists, could see how the BBC operated and that people do not have to put up with bullying behaviour in the workplace.
Having won my claim I felt utterly justified in going through the exhausting and stressful experience. Camilla Palmer of Leigh Day was at my side throughout the claim and a tower of strength and support at a time when I felt isolated and constantly worried about the financial and emotional pressures of the case.