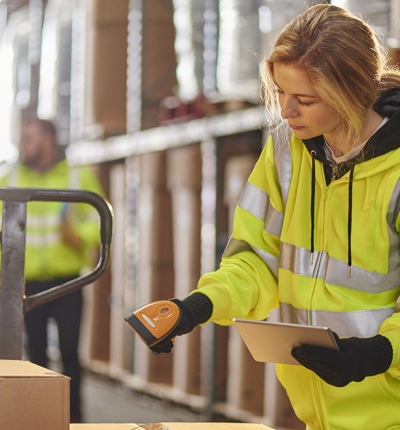 If you are being denied your employment rights under a "Zero Hours" or "Casual" contract we are here to help and advise you. We can help you take action. Many of our zero hours cases are run on a no win, no fee basis. For free confidential advice call 0207 650 1193 or email us now.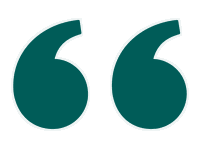 'Leigh Day are without doubt the most important employee firm. The impact the team has had upon modern employment litigation is unrivalled.'"
If you are employed under a contract of employment and you are a part-time worker you have the right to be treated no less favourably than your full-time colleagues doing comparable work. This applies regardless of whether your employer classes you as a "casual" or "zero-hours worker".
You also have the right to take annual leave and to be paid at the time you take it. Casual or Zero Hours Contracts are not unlawful in themselves but the arrangement must be a genuine flexible arrangement. This means that you must be free to refuse work without having to give a reason or find another colleague to cover you.
It also means that you must be entitled to accept work elsewhere without needed permission. If these circumstances do not apply it is likely that you are an employee under a contract of employment and that you are entitled to a range of rights and protections.