Uber drivers
We act for Uber drivers who claim that they should be treated as workers rather than self-employed contractors
Leigh Day act on behalf of Uber drivers who claim that they should be treated as workers rather than self-employed contractors.

If you are a worker then you have certain legal protections and benefits, such as the right to paid holiday and the right to receive the National Minimum Wage. We are claiming compensation for Uber's failure to pay its drivers holiday pay and the National Minimum Wage.
Join the Uber claim
Leigh Day are acting for Uber drivers who may be eligible for up to £12,000 compensation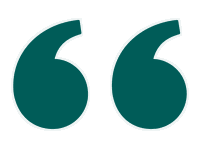 'Leigh Day are without doubt the most important employee firm. The impact the team has had upon modern employment litigation is unrivalled.'"
We are acting under a 'no win no fee' agreement, so you don't have to pay anything unless you win your claim. We have already won in the Uber Employment Tribunal and Employment Appeal Tribunal for this claim.
Uber made a final appeal to the Supreme Court in July 2020. The Supreme Court is the final court of appeal in the UK for civil cases and, as such, this was Uber's final chance to argue that the claimants were not workers. The Supreme Court has since handed down its judgment and has agreed with us that the claimants are workers.
Following this ruling, we believe that Uber will struggle to deny that all of its drivers are workers and are therefore entitled to workers' rights. If you have recently driven for Uber or are currently driving for Uber, you may be eligible to receive up to £12,000.


We do not think your flexibility as an Uber driver will be affected if you are treated as a worker. We think that you will still be able to work when you want to, but you will receive proper pay for the hours that you work. 
Joining the claim is straightforward and only takes a few minutes to do. You do not need to provide any documents such as tax returns to find out if you are eligible to join the claim.
Uber drivers claim FAQs
Find out more about the claim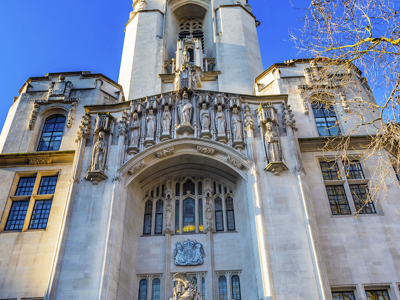 Uber drivers entitled to workers' rights after Supreme Court ruling
Tens of thousands of Uber drivers can now claim the right to be classed as workers after the Supreme Court handed down its judgment today.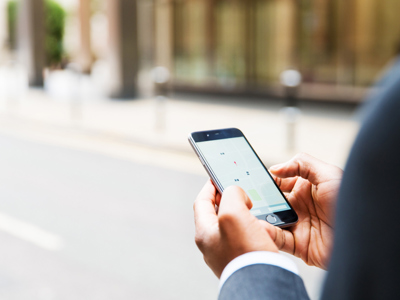 Uber drivers' claims in the UK and South Africa
We're acting on behalf of Uber drivers for claims relating to national minimum wage and holiday pay