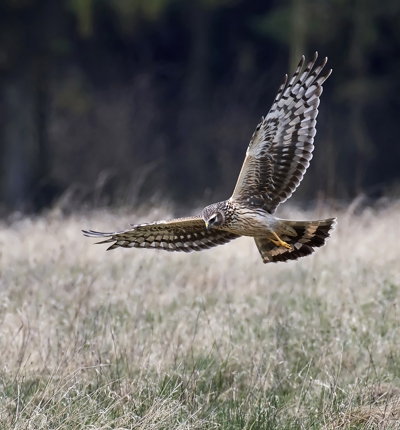 Wild Justice General Licences Legal Challenge
Listen to our podcast on the General Licences Legal Challenge
In 2019 the legal campaigning group Wild Justice secured a landmark victory for UK wildlife in its first legal case, which challenged Natural England's decision to issue licences for the lethal control of birds.
David Standard from Leigh Day sat down with David Wolfe QC and Carol Day to discuss the case, and the aftermath. David later managed to catch up with Mark Avery, who is one of the directors of Wild Justice alongside Chris Packham and Dr. Ruth Tingay.
What was wrong with the General Licences and why were they challenged?
Were legal proceedings necessary?
What was Natural England asked to do?
Did Natural England have no choice but to revoke the licences?
In this episode:
David Wolfe QC, Matrix Chambers
Carol Day, Leigh Day
Dr. Mark Avery, Wild Justice
Meet the team
Carol Day
Associate solicitor
Carol founded the firm's environmental litigation service in 2013
Tessa Gregory
Partner
Tessa is an experienced litigator who specialises in international and domestic human rights law cases