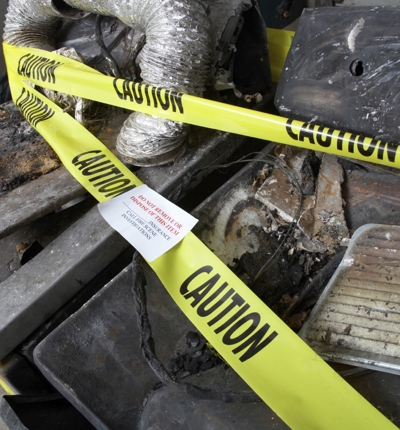 Episode 5 - The greatest threat in your home is plugged into your wall
What can you do to ensure your home is safe and what is being done to force manufacturers to ensure all appliances are safe before they reach the salesroom floor?
You expect the appliances in your home to be safe. However, many people have been injured or died because of faulty white goods such as fridges, freezers and dishwashers.
Andrew Vaughan-Davies, a former Fire Investigation Officer in the London Fire Brigade discusses the potential killer in your kitchen.

Guest speakers
Andrew Vaughan-Davies
 
Learn more about our work with Household appliance fires.
Meet the contributors
Jill Paterson
Partner
Jill Paterson is a renowned market leader in representing people who have been harmed
Thomas Jervis
Partner
Thomas Jervis is an internationally recognised leading consumer lawyer