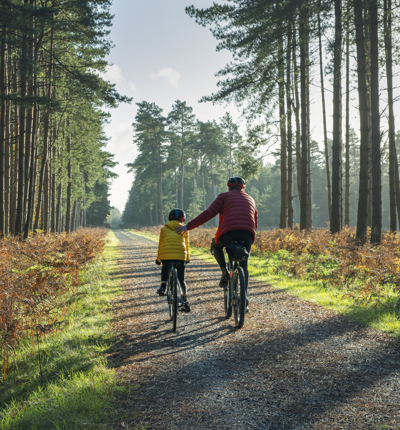 Woom children's bicycles product safety recall
Product safety lawyers have raised concerns after Woom children's bikes were recalled from sale over safety fears.
The children's bicycle and balance bikes present a risk of injuries as the stem can fail during use, said the Office for Product Safety and Standards (OPSS).
The OPSS issued the product recall notice for seven Woom models manufactured in Poland between 2018 and 2021. The bicycles affected are designed for use by children aged 18 months to 14 years but the fault means the product does not meet the requirements of the General Product Safety Regulations 2005.
The faulty stem is identifiable by a single silver screw. The stem is at risk of becoming loose or detaching from the bicycle frame.
According to the OPSS consumers have been contacted by Woom or their distributors with information on how to obtain a replacement stem kit and instructions to fit the stems.
Affected bicycles are Woom ORIGINAL balance bikes (Woom 1 and 1PLUS) and Woom ORIGINAL bicycles (Woom 2, 3, 4, 5 and 6).
Leigh Day partner, product safety team solicitor Thomas Jervis said:
"It is worrying that bikes with these types of design flaws are still making their way to the market. The priority now will be for the company to get the message out there before a child is harmed."