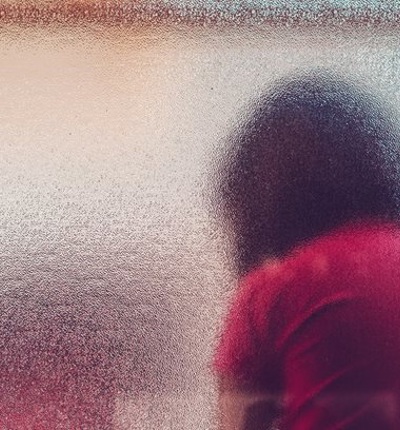 Woman settles case against her father who sexually abused her as a child
A woman has settled her legal case against her father for the years of sexual abuse he inflicted on her when she was aged between four and ten years old.
Posted on 17 November 2023
She has also received a written letter of apology from him admitting to his crimes.
The abuse took place in the 1970s and occurred several times a week over a period of six years. The woman was raped by her father when she was aged six.
Her father told her not to tell anyone about the abuse and threatened her that he was a Freemason with powerful friends who would protect him if she ever reported him.
A criminal trial took place in 2022 in which the father denied the abuse had taken place. However he was finally convicted of abusing the woman and her sister. The abuser received a 13-year prison sentence which means he is likely to die in prison and he was ordered to be on the Sex Offenders Register for life.
Leigh Day abuse claims partner Dino Nocivelli was instructed to bring a civil case against the abuser as the woman felt her father did not understand the pain and suffering she had been through and wanted him to pay for his actions.
After a period of discussions with the abuser's legal team, a settlement was agreed that included:
Compensation for the pain and suffering that the woman continues to endure as a result of the abuse, along with the need for further therapy
A written apology that included the abuser admitting his crimes
The ability for the woman to obtain and retain her childhood photographs from the family home
A guarantee that the abuser would give a significant proportion of his estate to the woman upon his death.
The case was settled before a legal claim was filed at the High Court. There is no confidentiality clause or gagging order, but the woman chose to retain her anonymity.
Dino Nocivelli said:
"The conclusion of this case means a lot to my client and in particular the fact that her abuser finally admitted to his crimes has given her a sense of justice and closure."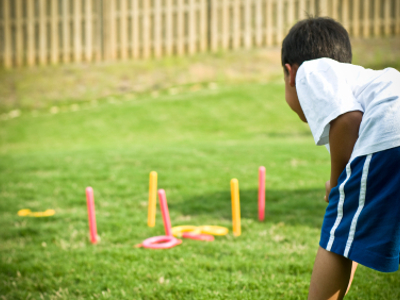 Child abuse claims
Contact our abuse claims team today for help and guidance on starting a child abuse claim
Two women settle claim against Scout Association after reporting sexual abuse by their Scout leader
Two women who reported being sexually abused as teenagers by their Scout leader, Phillip Perks, have settled their legal claim and will receive a written apology from the Scout Association.