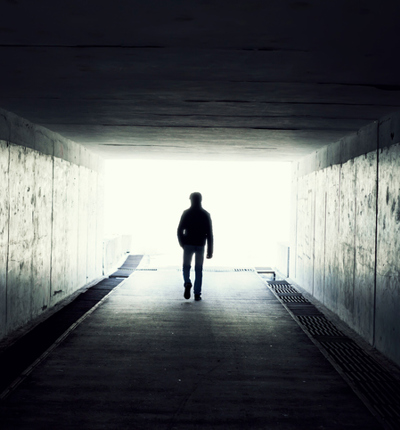 Survivor of childhood sexual abuse by Shebbear College caretaker Tony Bennett secures five-figure settlement
A man who was sexually assaulted by Shebbear College caretaker Anthony 'Tony' Bennett has settled a claim against the Methodist Independent Schools Trust (MIST).
The former pupil suffered the sexual abuse at the private boarding school in Beaworthy, Devon.

Caretaker Bennett lived on the school site and was in a position of trust in relation to all pupils at the school.

He was employed at the school from 1976 when he was in his 20s. He groomed and befriended pupils as young as 12, inviting them into his personal premises on the school site where he engaged them in play fighting as a guise to assault them.

Some of the assaults involved the boys being pinned down on the ground by Bennett.

Bennett was sentenced to 19 years of imprisonment in 2018 for serious sexual offences against a number of former pupils of the school, and admitted 13 sexual offences against four pupils. His trial heard that Bennet tried to bully some pupils into silence.

His actions have had a profound, lasting impact on former pupils, some of whom spoke out at Exeter Crown Court about the psychological damage inflicted by Bennett's assaults.

Represented by the abuse team at Leigh Day, this former pupil, whose story was not heard by the Court, has now secured a substantial five-figure pre-action settlement from MIST.

The former pupil said:

"It took me almost 40 years to have the confidence to disclose what happened to me as a child. When I did, I realised that I wanted to get as much closure as I possibly could. Although nothing could ever take away the abuse I suffered, Leigh Day certainly helped with that process. They demonstrated empathy, understanding and support through quite a long and difficult process. I really appreciated their immense expertise and professionalism in all my dealings with them, and helped me close some of the many doors to my past trauma. Thank you."

Leigh Day partner Alison Millar, head of the abuse team, said:

"I am pleased that we have been able to resolve this case with an out of Court settlement, to save our client the further trauma of protracted legal proceedings. No amount of compensation can fully recompense for the trauma of childhood abuse but we hope the outcome will provide our client with a measure of accountability and acknowledgment that the abuse has had ongoing consequences for him."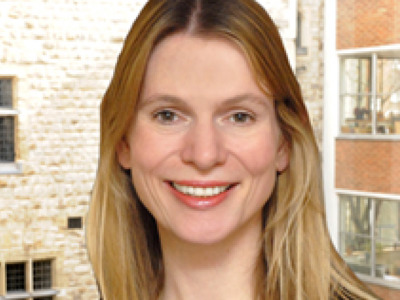 Alison Millar
Alison Millar works in the human rights department at Leigh Day, where she is the head of abuse claims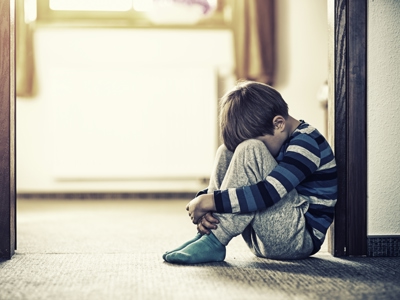 Government response to IICSA recommendations "bitterly disappointing"
Lawyers who have represented hundreds of survivors of child sexual abuse have described the government's response to the recommendations of the IICSA as bitterly disappointing.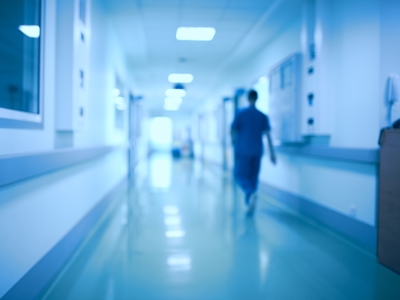 Ongoing investigation into Midlands doctor accused of child sexual offences
In light of the ongoing investigation into a doctor accused of sex offences against children, Head of Leigh Day abuse team Alison Millar considers the impact on potential victims and questions possible procedures at the hospitals where the alleged offender worked.