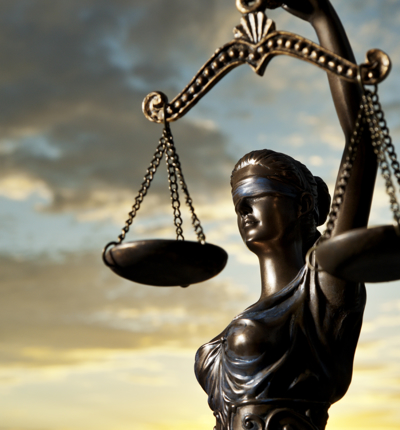 Reparations for the Trans-Atlantic slave trade: is there a legal basis for a claim?
Is there a legal basis for a claim for reparations on the Trans-Atlantic slave trade? Leigh Day, in partnership with Bell Ribeiro Addy MP, Chair of the All-Party Parliamentary Group (APPG) on Afrikan Reparations, hosted its first event to address the question in May 2023.
The panel and Q&A discussion at the House of Commons brought together lawyers, academics, representatives of foreign governments, journalists and grassroot activists, to explore the legal case for reparations.
Bell Ribeiro Addy MP introduced the work of the APPG on Afrikan Reparations and highlighted the UK Government's refusal to apologise for the UK's involvement in chattel slavery.

Leigh Day partner Jacqueline McKenzie welcomed speakers and guests and, acknowledging that the topic of reparations is one that attracts differing viewpoints, stressed the importance of hearing and collaborating with historical voices, victims and grassroot activists who have been leading the conversation for many years.

The panel of experts from the UK, Barbados and Jamaica, then presented a range of perspectives and legal analyses around the topic of reparations. In particular:
During a Q&A members of the audience emphasised the importance of language and terminology, to ensure the dignity of victims.

The event concluded with a call for pursuing the fight for reparations, collaboratively and in a spirit of unity and solidarity across all people of African descent around the world. Be it through the court or by pursuing alternatives to litigation, the consensus was there is no doubt that there is a powerful moral and legal case for reparations.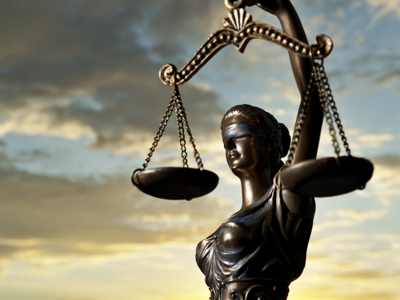 Reparations
Human rights lawyers at Leigh Day are investigating reparations claims relating to the trans-Atlantic slave trade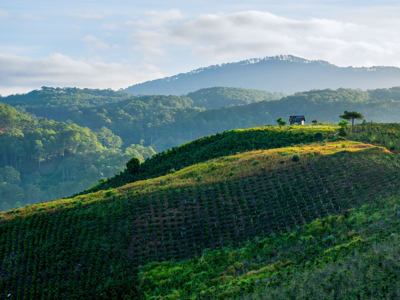 Reparations for British chattel enslavement: time to pardon Guyana abolitionists?
Trainee solicitor Walker Syachalinga argues that the British government has a responsibility to pardon those involved in an uprising 200 years ago on a British-owned plantation on which enslaved Africans were forced to work.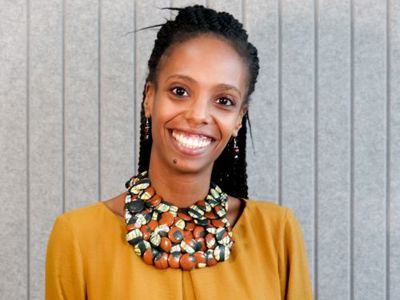 Nath Gbikpi
Nath is a solicitor with almost a decade's experience in immigration, asylum and British nationality law