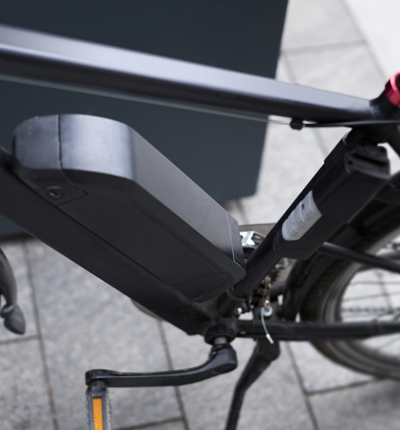 Recall announced of HL R-Team E-bike batteries and chargers
The Office of Product Safety and Standards has announced another recall of E-bike batteries and chargers.
The HL R-Team E-Bike batteries and chargers were found to have a serious risk of fire, explosion and electric shock. The Office of Product Safety and Standards found on testing that the fuses in the batteries were considered counterfeit and the plug face was not of the required dimensions. This means that the product does not conform with the Electrical Equipment (Safety) Regulations 2016.
The model numbers which have been recalled are:
36V175AH
36V15AH
48V20AH
48V13AH
48V15AH
36V15AH
36V22AH
48V19AH
36V10AH
Customers who have purchased these chargers and batteries are advised to return the product to the store it was purchased from for a full refund.
E-bike safety concerns have previously been highlighted by our Product Safety team as well as Electrical Safety First and London Fire Brigade. 
Product safety solicitor Philippa Wheeler comments:
"This is yet another worrying recall of components for e-bikes which have a risk of explosion. As we see a rise in the number of people using e-bikes, the number of active recalls of potentially dangerous e-bike components increases. There are at least 13 recalls on the OPSS website for e-bikes, e-scooters and their components. Those who ride e-bikes or are considering purchasing an e-bike would be well advised to check the OPSS website and follow the LFB's guidance to only purchase bikes and accessories in their complete form and from reputable retailers."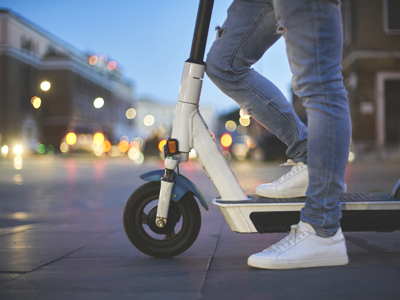 E-bike and e-scooter safety concerns highlighted
Product safety lawyers have welcomed a BBC investigation into e-bike and e-scooter safety.