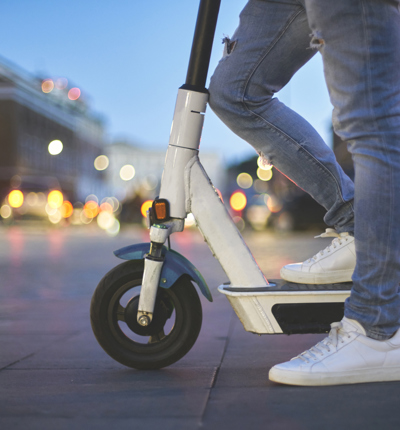 London Fire Brigade issues new warning over e-bikes and e-scooters
London Fire Brigade (LFB) has recently issued a safety warning regarding the storing and charging of e-bikes and scooters following two devastating house fires in London over the Easter Bank Holiday weekend.
LFB reports that it has attended 158 e-scooter and e-bike related fires from the start of 2022 to March 2023, highlighting the risks these products pose. So far in 2023, LFB has on average been called to a fire caused by these vehicles once every two days.
 
Fires and explosions can occur if the vehicle's lithium batteries are overheated or overcharged. They pose the greatest risk while they are being charged, as they are most likely to fail during this time.
 
The LFB has warned consumers not to store e scooters and e bikes next to escape routes, and not to move the vehicle if it is on fire as this increases the risk of the fire spreading. Fires can also occur when batteries are bought second hand, demonstrating the importance of e-bikes and scooters being purchased in their complete form and from reputable retailers.
 
Consumers should also use the correct, official chargers and they should not be hot to the touch. Chargers should always be unplugged once the vehicle is finished charging, and vehicles should be allowed to cool after use before being plugged in to charge.
 
Leigh Day product safety partner Jill Paterson has previously commented on the dangers posed by e-scooters. Following the new warning issued by the LFB, Jill said:
 
"The effects of fires to individuals and communities can be far-reaching and traumatising. The rising number of fires associated with e-bikes and e-scooters is very concerning, and these figures relate to London alone. I would urge consumers to carefully consider the LFB's warning. It is also important that the issues associated with these products and the sale of them continue to be highlighted and reviewed."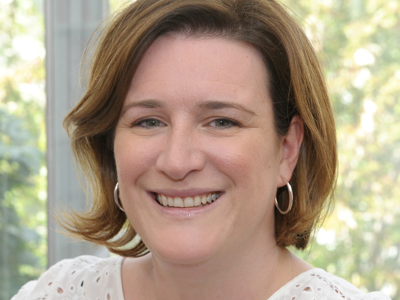 Jill Paterson
Jill Paterson is a renowned market leader in representing people who have been harmed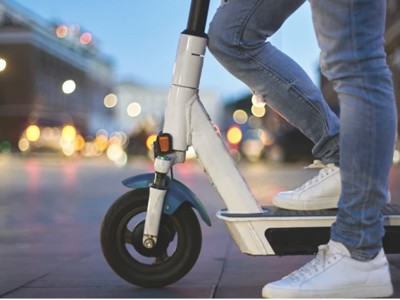 Report reveals Solar e-scooter poses safety risk to consumers
The Office for Product Safety and Standards (OPSS) has identified serious risks posed to consumers by a Solar e-scooter due to instability at high speeds.