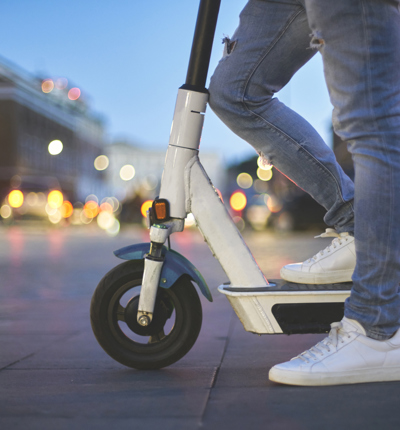 E-bike and e-scooter safety concerns highlighted
Product safety lawyers have welcomed a BBC investigation into e-bike and e-scooter safety.
This week the BBC reported that fires caused by cheap, badly built chargers and batteries for e-bikes and e-scooters, are ripping through London's homes every two days.
 
The investigation followed London Fire Brigade making it known that almost 40% of e-bike fires are caused by conversion kits.
 
In 2023 alone there have been three deaths in London reportedly caused by battery fires.
 
Whilst factory e-bikes are clearly regulated, the position concerning  conversion kits is complex, creating serious risks as  cheap batteries or forced overcharge using an incompatible charger can lead to devastating fires which experts say can destroy a room in minutes.
 
In order to minimise risks, consumers are urged to use a compatible charger, and those who use conversion kits should only use a branded, good-quality lithium-ion battery, and have it fitted by a professional say the fire service.
 
The charity, Electrical Safety First, has also recently published its Battery Breakdown Report, which provides further insight into the dangers of lithium-ion batteries in e-bikes and e-scooters.
 
Leigh Day product safety partner Jill Paterson, who has previously commented on the dangers of battery breakdowns in e-bikes and e-scooters, said:
 
"Poorly made e-bike and e-scooter batteries pose a serious risk to the public as using the wrong charger or overcharging them can cause severe fires, which have already taken too many lives.
 
"Safety regulations must be improved regarding conversion kits, and if businesses do not comply with these rules then their products should not be available to consumers. 
 
"Investment needs to be made to produce a safer design, and more needs to be done to raise awareness so that consumers are informed about how to safely charge their products."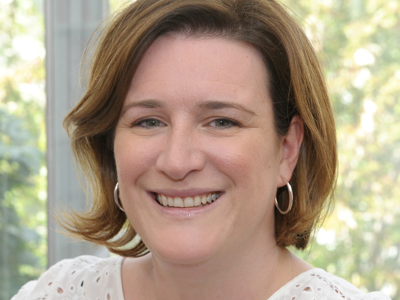 Jill Paterson
Jill Paterson is a renowned market leader in representing people who have been harmed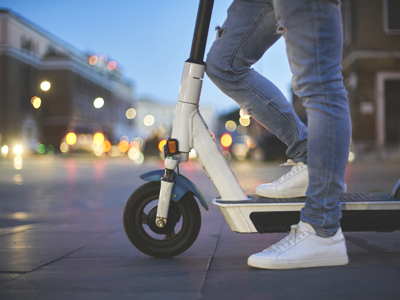 London Fire Brigade issues new warning over e-bikes and e-scooters
London Fire Brigade (LFB) has recently issued a safety warning regarding the storing and charging of e-bikes and scooters following two devastating house fires in London over the Easter Bank Holiday weekend.