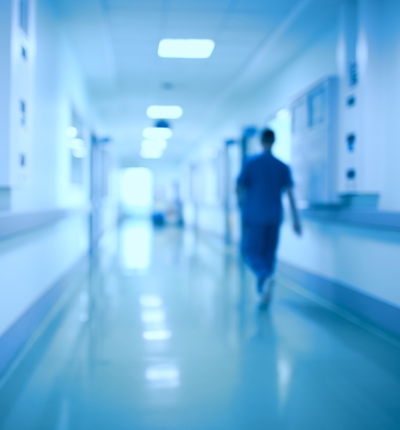 More than £21 million secured for child who suffered cerebral palsy birth injury
A settlement of over £21 million has been secured from a NHS Health Trust for a child who sustained a serious brain injury at birth at due to negligent treatment by medical professionals.
The client, NKX, was delivered by emergency caesarean section in 2015 following uterine rupture, meaning that he was in the abdominal cavity before delivery. As a result, NKX suffered oxygen deprivation and was born in very poor condition, and was diagnosed with severe cerebral palsy.
As a result of his injuries, NKX has severe neuro disabilities and is unable to sit, roll, stand or walk unaided and has a profound learning disability which means he has major difficulties accessing and making sense of new information and settings, and does not have functional speech. He requires assistance with all his needs and activities of daily living.
NKX's family instructed Leigh Day's medical negligence team to bring a legal claim against the hospital to help secure a settlement to ensure that his substantial needs were met for the remainder of his life.
Following a liability trial in 2020, the court determined that the care provided to NKX's mother during labour fell below a reasonable standard of care and he sustained brain injury as a result. The court agreed that the mother should have been advised about continuous fetal monitoring during labour and, had she been properly advised, she would have accepted this instead of intermittent listening of the baby's heartbeat. This would have allowed clinicians to detect a fetal heart abnormality and the uterine rupture earlier, and the delivery would have been accelerated.
If NKX had been delivered earlier, he would have suffered a shorter period of oxygen deprivation resulting in only a mild brain injury, rather than the significant injury he did sustain. An attempt by the NHS Health Trust to appeal this decision was rejected by the Court of Appeal.
As a result of his disabilities, NKX is at high risk of suffering a life-threatening complication that would require immediate medical intervention, so the experts agreed that NKX will always require two adults to care for him 24 hours a day.
It was essential to NKX's family that a package of nursing care was in place, to ensure that he was safe whilst maximising his quality of life, including allowing him to spend time with his parents and play with his two sisters.
In January 2023, a settlement was agreed and NKX was awarded a lump sum payment of £7 million and annual payments of £700,000 to fund his complex care regime, including a 24-hour 2:1 package of care with full-time nursing care.
Despina Kavadas, a partner in the medical negligence team, who was instructed by the family said:
"This was a hard-fought battle ending in an exceptionally good result and one of the largest annual payments ever awarded. I am very pleased to have secured this settlement for our client and his parents who have shown nothing but exemplary strength throughout the litigation process."
Megan George, an associate solicitor assisting Despina, said:
"It was a privilege to help secure this outcome for our client and I hope the settlement allows the family to continue to provide NKX with the best possible care and support going forwards."
Despina instructed Angus Moon KC and Eleanor Morrison, of Serjeants' Inn Chambers. They provided unwavering support and advice throughout the litigation and were key members of NKX's legal team.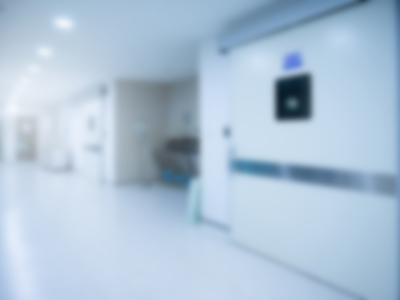 £290,000 settlement for mother denied a caesarean section for birth of first child
A woman who was denied a caesarean section delivery despite her many pleas in light of a painful condition has settled a claim for £290,000 with East Suffolk and North Essex NHS Foundation Trust (formerly Colchester Hospital University Foundation Trust).