Despina Kavadas
Partner
Despina is an experience medical negligence lawyer
Despina is a partner who specialises in clinical negligence. She joined Leigh Day as a trainee in 2000, qualifying in 2002 and has been practising in the specialist field of clinical negligence ever since.   
Despina acts for clients bringing compensation claims because of negligent medical treatment. Her clients include women whose babies have brain damage because their births were mismanaged, or who were injured themselves during the labour and delivery; people who have been injured during surgery; families of people who have died as a result of negligent medical treatment and claims for delays in diagnosis of cancer.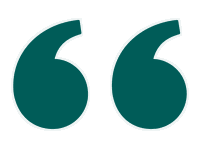 Everyone we dealt with were so caring and compassionate we felt like they were doing all in their power to make sure we got the result we think we deserved. A special thank you to Despina Kavadas who worked so hard on our behalf.
What people say
"Thank you for working so hard on behalf of […]. We really appreciate it" 

"Thank you dearly for your time and support throughout our struggle"

"Thank you so much for everything you have done, I never thought it would happen at the beginning, but you, [….] have been amazing."

"…you treated us so well and professionally…" and "We found Ms Kavadas so helpful and very kind" 

"Thank you for all your work and guidance over the months."

"I wanted to drop you a note to thank you very much for all you've done for us in the past couple of years. It's been a long process, as they often are, and your regular help and guidance along the way has been hugely appreciated. Sincere thanks and a great job done!"

"I would like to thank you for all your professional support during this process […] you have always been so professional and sensitive in your dealings with me and I wish you all the very best in the future." 
Legal expertise
Cases where Despina has obtained successful settlements for her clients include:
Obtaining compensation for a young woman who sustained perineal damage during the course of the delivery of her first daughter and consequently suffered physical and psychological injuries and financial loss. 
A claim for the two children of a mother whose GP failed to refer her for respiratory problems resulting in her death.
Obtaining compensation for a woman who underwent negligent hip surgery. 
 A claim brought by the parents and on behalf of the estate of a baby girl who died shortly after her birth from the injuries sustained during the course of her delivery.  
Acting for a woman who sustained a diathermy burn during the course of the delivery of her baby and suffered psychological injury.
Obtaining compensation for a mother following failures in care that led to the stillbirth of her daughter.  
Settling a wrongful birth claim.
Settling liability in an obstetric brain injury case with quantum to be assessed.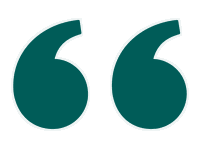 Despina Kavadas is just great – really down to earth but a consummate professional.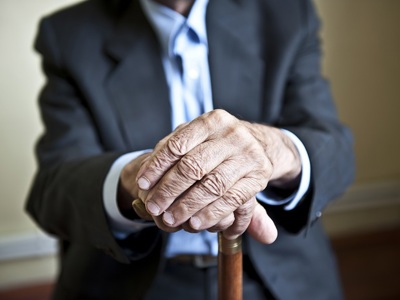 £600,000 settlement for man following poor medical advice which led to extensive hip surgery
A man has settled his medical negligence claim for more than double the hospital's original offer.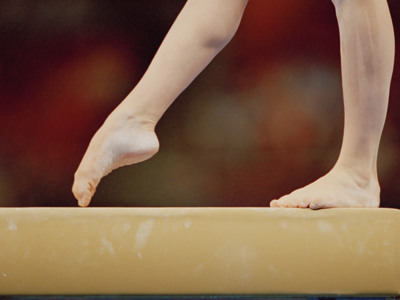 Gymnastics instructor receives compensation after a knee replacement left her with permanent damage
Negligent knee surgery at the William Harvey Hospital has left a woman with chronic pain and other health problems.