Meg George
Associate solicitor
Meg is an associate solicitor in the medical negligence department
Meg is an associate solicitor in the medical negligence department.
During her training she assisted Jill Paterson in the product liability and consumer law department, helping clients who have sustained serious injuries as a result of defective products, as well as supporting bereaved families at inquests. She previously assisted Sanja Strkljevic and Despina Kavadas in the clinical negligence department acting on behalf of patients and their families in cases involving negligent medical care.
Meg has a particular interest in assisting clients who have sustained life-changing spinal cord injuries, having previously worked supporting patients at one of the country's leading spinal rehabilitation units. She is also a member of Leigh Day's spinal injuries specialist team.
What clients say
"When we were in the terrible position that we needed advice about our son's birth we were recommended to speak with the team at Leigh Day. From the start the team were supportive, always keeping us posted on the process and were available whenever we needed support. Despina Kavadas and Megan George were particularly fantastic with their approachable, knowledgeable and reassuring manner at every step of the process. Their skills and expertise are first class."
Previous experience
Prior to commencing her training contract at Leigh Day Meg spent six months working as a legal assistant at a specialist family law firm, before moving to London where she worked for approximately four years as a paralegal at a top litigation firm.
During this time Meg split her time between the international injury department, assisting on severe brain injury, spinal cord, amputee and fatal accident claims with complex jurisdictional issues, and the firm's pro bono department. Whilst working in the pro bono department Meg assisted individuals with life-changing injuries on a wide range of issues including debts, employment, housing and insurance.
Education
Meg obtained a degree in Law with French at Sheffield University. As part of her course Meg spent a year studying law at a French university. Meg proceeded to study the LLM LPC at the University of Law, graduating in 2014.
Committees
Meg is passionate about the environment and is co-chair of the firm's green committee.
Meg George in the news
Boy with cerebral palsy awarded £21m settlement from NHS for birth injuries BMJ 16.6.23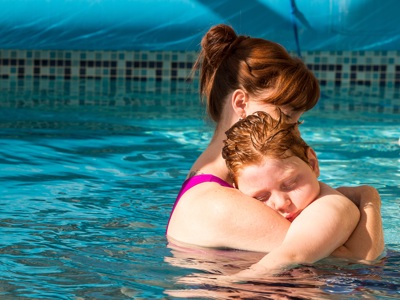 Medical negligence
If you or a loved one have suffered medical negligence our lawyers are here to offer you sensitive support and expert experience gained after representing claimants in this area for more than 35 years.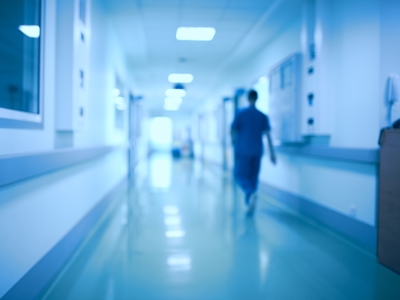 Inquest finds failures in care provided to a 56-year-old woman diagnosed with menorrhagia and uterine fibroids
An inquest has concluded that there were failures in the care of a 56-year-old woman including breakdowns in communication which led to a recommended surgery not being performed.