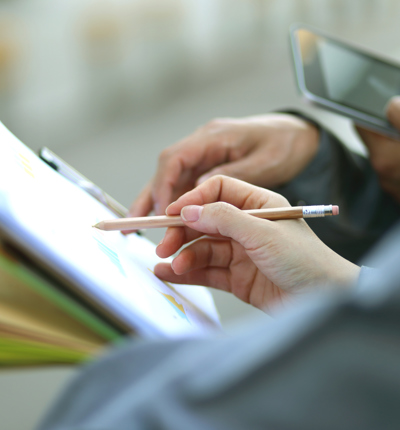 Leigh Day response to government consultation on licensing of non-surgical cosmetic procedures
Leigh Day has written to the Department of Health and Social Care providing its view on how to make non-surgical cosmetic procedures safer for consumers.
Posted on 19 September 2023
At the start of the month (September), the government launched its first consultation on non-surgical cosmetic procedures which will be used to shape a new licensing scheme for practitioners and cosmetic businesses which operate in England.
The firm's response to the government consultation came from Leigh Day partner, Tina Patel who represents consumers who have been injured both physically and psychologically from undergoing cosmetic procedures.
In the contribution to the consultation, Leigh Day called for high-risk procedures to be carried out by qualified and regulated health care professionals only and a minimum age restriction of 18 or 21 to be imposed on procedures that aren't medically recommended.
The response also supported a carefully considered three-tier system to categorise procedures depending on their risks and outlined issues which consumers currently face, including:
Lack of consumer awareness of current accredited registers for non – surgical cosmetic procedures
Inadequate counselling on the risks of cosmetic procedures particularly the psychological impact
Where to turn if something goes wrong, given many small high street therapists have no or inadequate insurance
Tina Patel said:
"Over the past five years, there has been an increase in the number of enquires I receive from individuals who have been injured from undergoing various non-surgical cosmetic procedures and legislative changes are long overdue.
"I welcome the government's proposal to introduce a licensing regime for non-surgical cosmetic procedures in England; it is imperative that consumers are able to make informed choices and be confident that the treatment they undergo is being carried out is a safely by highly skilled practitioners.
"The consultation is open until 11.59pm on 28 October 2023 and I would encourage anyone who has experienced any adverse events to take part in the consultation and share their views."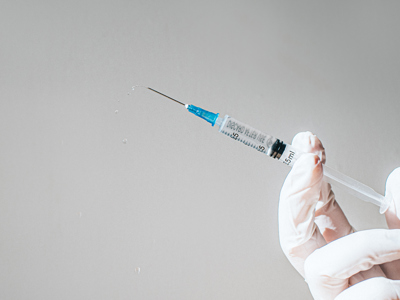 MPs call for tighter regulations of non-surgical cosmetic procedures due to botched treatments
A rise in complications caused by unlicensed practitioners performing beauty treatments has highlighted the need for improved regulations in the industry, the BBC reports.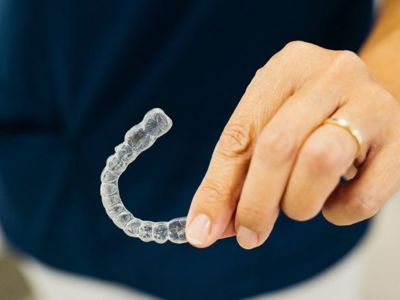 What is the true cost of the 'perfect' smile?
As National Smile Month begins, Leigh Day product safety partner Tina Patel and associate solicitor Jennifer Ellis explore the rise in the use of DIY cosmetic dental kits, and the potential risks of favouring these over professional orthodontic treatment.