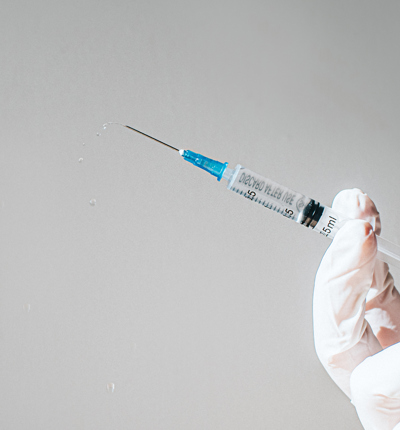 MPs call for tighter regulations of non-surgical cosmetic procedures due to botched treatments
A rise in complications caused by unlicensed practitioners performing beauty treatments has highlighted the need for improved regulations in the industry, the BBC reports.
Non-surgical cosmetic procedures such as lip fillers, Botox and dermal fillers are increasingly popular treatments, and MPs are calling for urgent implementation of mandatory licensing to ensure patient safety following a high rate of complications.
 
In an annual survey conducted by The British College of Aesthetic Medicine it was revealed that of its 400 members, 82% had treated patients with complications caused by non-surgical cosmetic procedures, and 59% of complications were due to treatments performed by beauticians. Dermal fillers were reported as the most problematic procedure, with complications arising in three out of every 1,000 treatments last year, an 100% increase from 2021.
 
In February 2023, the government rejected MPs' calls for a mandatory licensing scheme to be implemented urgently which would regulate non-surgical cosmetic procedures such as lip fillers and Botox. The Government stated that the scale of the work needed to bring this scheme forward was not possible within the recommended timeframe. Ministers also rejected the recommendation that dermal fillers should be available on a prescription basis only, in line with current Botox regulations.
 
The Department of Health and Social Care is currently working on a scheme to make it an offence for people to perform specified non-surgical procedures without a licence.
 
Consumers are advised to complete their own research if considering having non-surgical procedures, as well as looking at the voluntary register to insure their own safety when selecting a practitioner.
 
Tina Patel, partner in the Leigh Day consumer law team, said:
 
"It is disappointing that the Government has rejected the recommendation to fast-track the mandatory licensing scheme which would have protected consumers sooner and ensured that those who perform these procedures are qualified to do so. I hope that a timeframe can be agreed on to implement this scheme in the near future as many people are suffering complications and having their quality of life impacted by the lack of regulations in this industry."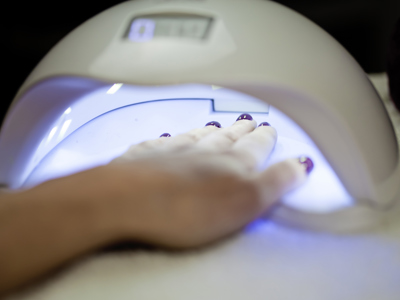 Dermatologists warn of 'life-changing' allergies triggered by gel polishes leaking into skin
Experts have recently warned of a rise in the number of people developing allergies triggered by chemicals in gel polishes, which could prevent them from having certain operations such as cataracts, dental work, and joint replacements.