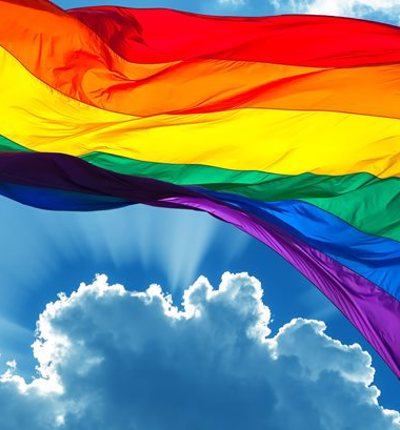 Leigh Day ranked 25th in Stonewall Workplace Equality Index 2023
Leigh Day has been ranked at 25th in this year's Stonewall Workplace Equality Index and has received a Gold Award.
Posted on 16 February 2023
This is the third consecutive year that Leigh Day has been ranked in the top 100 employers.

The result reflects Leigh Day's dedication to inclusion of LGBTQ+ people in the workplace and the firm is ranked fourth overall within the legal sector. Leigh Day is an inclusive law firm that specialises in human rights and aims to promote justice for all and fight against discrimination.

Leigh Day's LGBTQ+ Committee has approximately 30 members and a wider network of around 80 members. The Committee marks awareness days throughout the year, such as Pansexual Pride Day, International Lesbian Day, and Trans Awareness Week, circulating information throughout the firm to raise awareness.

In 2022 Members of the Committee attended the Manchester Pride conference, an event that aimed to address controversies surrounding the commercialisation of Pride events, as well as expand attendees' knowledge of LGBTQ+ issues, and provide resources to facilitate change.

Every quarter the Committee creates a newsletter to circulate around the firm, containing pieces about influential LGBTQ+ figures such Martha P. Johnson, media recommendations, upcoming LGBTQ+ events, personal stories, and articles about global LGBTQ+ news. The Committee hosts numerous social events throughout the year, including screenings of LGBTQ+ films, a book club, visits to plays and exhibitions, and LGBT+ History Month socials.

In December 2022 Leigh Day announced its partnership with LDN Riders, an inclusive LGBTQ+ cycling club. Leigh Day will sponsor both the team's cycling jerseys and the captains' British Cycling Level 1 and 2 Ride Leadership training and will support further diversification of club membership.

Andrew Lord, lawyer and Chair of the LGBTQ+ Committee said:

"We are thrilled that Leigh Day has been listed within Stonewall's top 100 employers for the third year running. Today's result is a reflection on the continued strides to creating an inclusive workplace, and I am pleased that the LGBTQ+ committee's work has played a big part in that. It is a huge privilege to be the Chair of an enthusiastic committee which is made up of staff who dedicate their time to raise awareness of the plight of the LGBTQ+ community, and I could not be more proud for them."

Chris Benson, managing partner of Leigh Day, said:

"I am proud of the time and commitment given by Leigh Day staff on the LGBTQ+ Committee that has helped Leigh Day secure another Stonewall Gold Award. A well-deserved outcome reflecting the commitment to inclusion across the firm."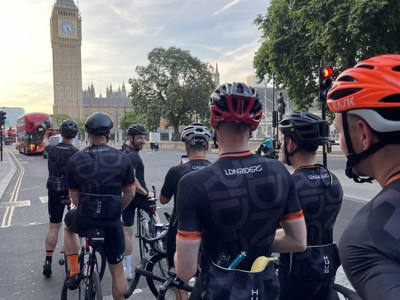 Leigh Day announce partnership with LGBTQ+ cycling club LDN RIDERS
The cycling team at Leigh Day are delighted to announce its partnership with LGBTQ+ road cycling club, LDN RIDERS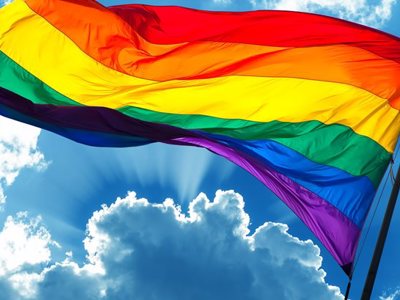 Leigh Day ranked 21st in Stonewall Workplace Equality Index 2022
Leigh Day has been ranked at 21st in this year's Stonewall Workplace Equality Index and received a Gold Award. The LGBTQ+ equality charity has published its annual Top 100 Employers List to celebrate companies' inclusion work as part of its Bring Yourself To Work campaign.