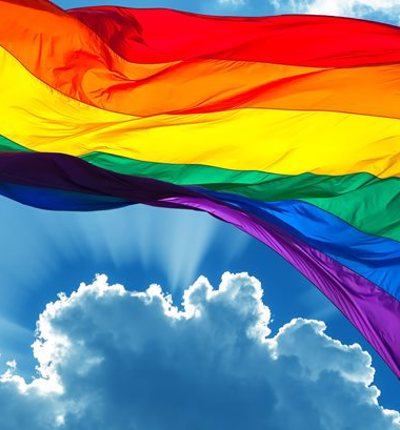 Leigh Day ranked 21st in Stonewall Workplace Equality Index 2022
Leigh Day has been ranked at 21st in this year's Stonewall Workplace Equality Index and received a Gold Award. The LGBTQ+ equality charity has published its annual Top 100 Employers List to celebrate companies' inclusion work as part of its Bring Yourself To Work campaign.
Posted on 23 February 2022
The firm's LGBT+ & Allies Committee was also a Highly Commended Network Group.
The ranking reflects Leigh Day's commitment to inclusion of LGBTQ+ people in the workplace and the firm is ranked 6th out of all law firms in the index.
As part of Leigh Day's submission to the Stonewall index the firm highlighted the work of its LGBT+ & Allies committee.
Despite difficulties posed by the global pandemic, the committee worked to ensure that they continued to reach out to their colleagues and the wider community whilst working remotely. This included hosting an LGBT+ film festival, interviewing the Chief Executive of Manchester Pride, and holding a virtual seminar entitled 'Beyond the Gender Recognition Act: legal issues affecting the trans community'. The committee also launched its Virtual Coffee Break, a regular video call intended as a safe space for LGBT+ staff members and allies to meet up.
Leigh Day additionally introduced a gender-neutral drafting guide, following a steering group including members of the LGBT+ & Allies and Women's Committees, and the chair of the LGBT+ & Allies committee was invited to present to the Management Board on the committee's work and future aims.
Andrew Lord, chair of the LGBT+ & Allies committee said:
"Our committee is thrilled with this year's ranking in the Stonewall Workplace Equality Index and is looking forward to continuing with our work in championing representation. It is an honour and a privilege to be chair of a committee which is passionate about raising awareness of the difficulties faced by our LGBTQ+ family, and I am incredibly proud of the great work my colleagues have put in to achieve such a significant increase within the index."
Chris Benson, managing partner, added:
"We are very pleased to have ranked at 21 in this year's Stonewall Workplace Equality Index. As a firm we represent a diverse range of clients from different backgrounds, including from within the LGBT+ community, in the hope that we can fight inequality and provide a route to justice for everyone. As well as our external work it is important that we look internally to make sure that those who work at the firm feel fully supported and included as members of the LGBT+ community. And that their voices are heard."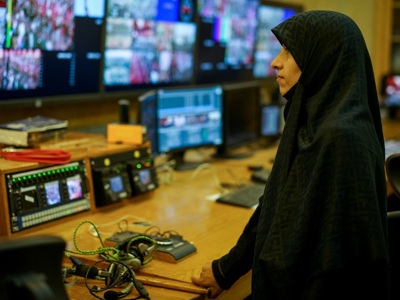 Discrimination at work
Get in touch today if you are facing discrimination in the workplace
Same-sex couple issues judicial review against "discriminatory" IVF policy
Judicial review proceedings have been issued in the High Court against a NHS Clinical Commissioning Group relating to their policy on providing IVF to same-sex female couples.