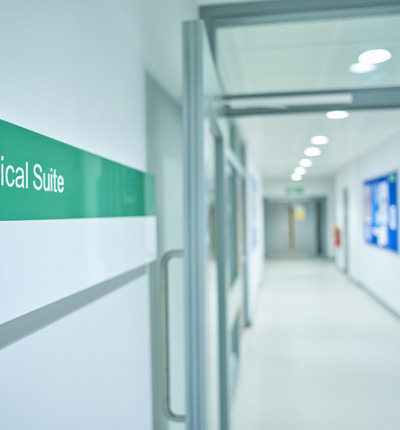 Infected blood inquiry lawyers call for immediate payments following delay to final report
Lawyers representing hundreds of people affected by the NHS infected blood scandal have voiced their disappointment at the delay to the report of the Infected Blood Inquiry.
Posted on 02 October 2023
Human rights lawyers at law firm Leigh Day represent clients who were Core Participants at the Infected Blood Inquiry and those involved in associated compensation claim against the Government.
The delay to the final report of the inquiry was announced on Wednesday 20 September, and has resulted in disappointment for the clients, who were hoping the five-year Inquiry would be brought to a close in September.
Leigh Day solicitor Sarah Westoby said:
"The announcement of the delay is extremely disappointing for our clients and at present our team is dealing with their emails and calls about it. We hope there is no further delay beyond this, and on behalf of our clients we are calling on the Government to put in place the financial compensation scheme now, as this can be done without waiting on the final report. There has already been an interim report on the need for urgent financial compensation for those infected and affected by the infected blood scandal, so there is no justification for a delay to taking measures to help our clients."
Leigh Day represents over 297 core participants in the Inquiry, many of whom were given transfusions of infected blood during the 1970s, 80s and 90s.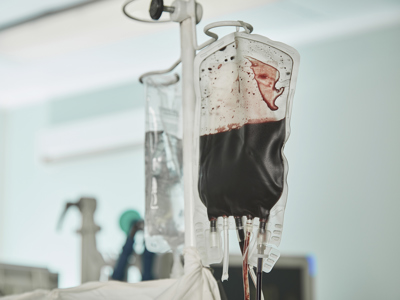 Lawyers representing hundreds of infected and affected families and the Hepatitis C Trust make final submissions to Infected Blood Inquiry
Emma Jones and Beatrice Morgan who represent hundreds of families infected and affected by the contaminated blood scandal and the Hepatitis C Trust have made final submissions to the Infected Blood Inquiry On Tuesday 31 January and Wednesday 1 February 2023.