£100,000 payments to infected blood scandal victims welcomed
Thousands of people affected by the infected blood scandal will receive payments of £100,000 within two months, it has been announced.
Leigh Day lawyers welcomed the move on behalf of their hundreds of clients who will be given the interim compensation.
 
It is reported that the payments will be tax-free and will not affect the support payments these people are receiving.
 
They will be made by the end of October in response to the recommendation made at the end of July by the chairman of the Infected Blood Inquiry, Sir Brian Langstaff.
 
The payments will be made to people who are suffering very poor health as a result of having been given transfusions of contaminated blood, as well as the partners of people who have died. It is reported that up to 4,000 people will receive the October payments. The money is to address loss of earnings and care costs.
 
The inquiry is considering whether further payments should be made to others affected by the contaminated blood scandal.
 
Leigh Day partner Emma Jones represents core participants at the infected blood inquiry. She said:
 
"Our clients, and the many others affected by this scandal, have been struggling to live with the devastating effects of transfusions of infected blood for up to 40 years. At last the government has woken up to this disaster of healthcare. We welcome these payments, especially the fact that the government has recognised that people affected by the scandal have had to suffer a lifetime of loss of earnings and care costs."
 
Leigh Day partner Gene Matthews represents clients who are making legal claims as a result of having been given transfusions of contaminated blood. He said:
 
"This is a long overdue announcement for many involved in this tragedy who have been waiting for decades to receive some compensation for and recognition of the devastating impact receiving contaminated blood, or blood products, has had on their lives and those of their families.
 
"We urge all those eligible to register as swiftly as possible with the relevant support schemes so that they can receive the interim payments that are due to them. However, there are clearly many infected and affected individuals that are left out of this announcement who will have to await the conclusion of the Inquiry and the Inquiry's report to start to see any justice."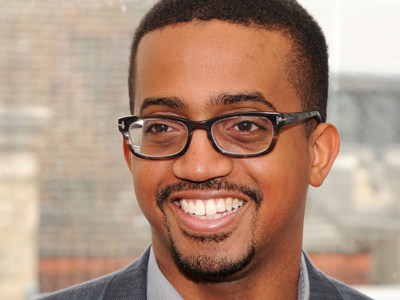 Gene Matthews
Gene specialises in consumer law, product liability and data protection claims mainly brought as group claims/ multi-party actions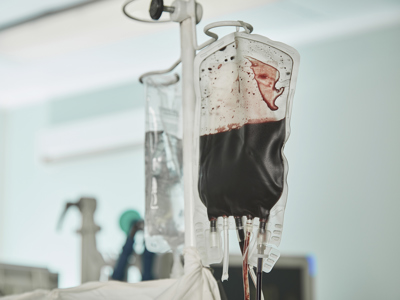 Solicitors representing hundreds of contaminated blood victims welcome recommendation of interim payments
Solicitors acting for over 350 core participants of the Infected Blood Inquiry have welcomed the interim report from Sir Brian Langstaff that recommends to the government that interim payments should be made "without delay".