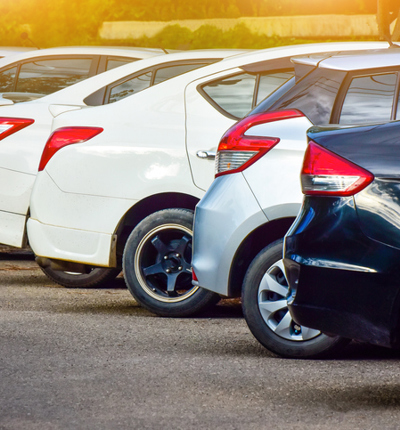 Four in five drivers working in the gig economy say their earnings do not cover cost of living, according to a Leigh Day survey
In a recent survey conducted by law firm Leigh Day, Addison Lee and Bolt drivers disclosed their working conditions, with half claiming to have worked 12-hour days and nearly 75% reporting six-day work weeks.
The survey of 860 people provides an insight into the current state of workers' rights for Addison Lee and Bolt drivers. For instance, more than 80 per cent (81.4%) of the drivers surveyed by Leigh Day said that the money they earn does not cover the cost of living, a particularly alarming statistic given the current climate of ever-increasing prices.

Other statistics revealed that over half (50.23%) have reported instances of working more than 12 hours a day. Additionally, almost three quarters of drivers (73.26%) claimed they have worked more than six days in a row without taking a day off.

As well as many drivers reporting working long shifts, nearly half of the drivers (48.02%) said they have worked at least one full day without taking a break.

Leigh Day's legal claims against companies aim to improve gig economy drivers' entitlement to workers' rights, such as receiving paid holiday and at least minimum wage.

In 2022 the firm launched a group claim against Bolt arguing that, because of the way the company operates, drivers should be classified as workers. Bolt currently treats its drivers as self-employed contractors.

This follows a decision by the Court of Appeal in April 2021 ruling that Addison Lee would not be permitted to appeal a judgment by the Employment Tribunal stating that drivers are entitled to workers' rights. Addison Lee is currently trying to argue that this only applies to the original three drivers who first brought the claim.

Addison Lee, a private hire business-class car service based in London, has been in operation since 1975 and currently have 4,800 cars in central London. Leigh Day currently represents more than 500 Addison Lee drivers.

Estonian-based ride-hailing app Bolt has been in operation since 2013. As of late 2022, there were 65,000 Bolt drivers in the UK working across 19 cities such as London, Manchester, and Birmingham. Leigh Day represents more than 5360 Bolt drivers, bringing a legal claim to ensure the drivers are recognised as workers rather than self-employed contractors and are given workers' rights such as holiday pay and the National Living Wage.

A Bolt driver, who we have called Omar Ayad, said:
"Driving for Bolt is my main source of income but it's hard to support my family on the money I make, even though I work long hours.
"Bolt says us drivers are self-employed but they can suspend our accounts so how can that be?
"Getting workers' rights would make a big difference to me, especially with the price of everything going up. It's stressful worrying about if I'll earn enough money to pay all my bills each month."

Nigel Mackay, a partner in the Leigh Day employment team, said:

"Gig economy workers should not be struggling to feed their families and pay their bills purely because the companies they work for, such as Addison Lee and Bolt, refuse to accept that they should be classified as more workers and given the rights this status affords.

"The drivers we surveyed work exceedingly long hours yet still do not earn enough to cover the cost of living. This goes to show that changes need to be made to improve workers' rights for our clients."

Leigh Day is acting under a 'no win no fee' agreement, meaning that drivers do not pay anything unless their claim is successful.

You can find out about Leigh Day's workers' right claims at www.leighday.co.uk/our-services/group-claims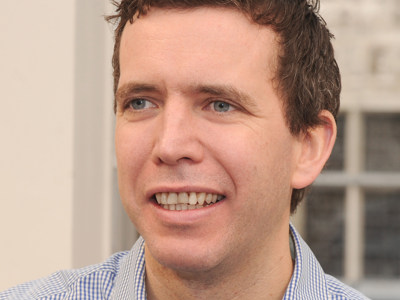 Nigel Mackay
Nigel is a leading employment and discrimination lawyer. He is co-head of the employment department, alongside Emma Satyamurti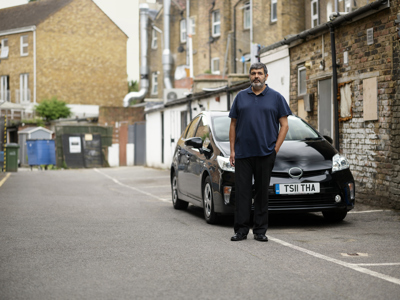 Bolt drivers claim
We strongly believe that drivers should be classed as workers, rather than self-employed contractors, and will fight your corner throughout the legal battle to help make this a reality