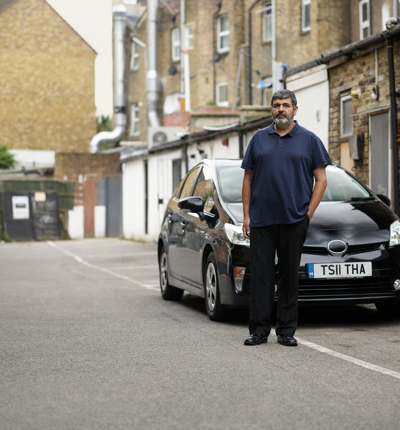 Thousands of gig workers fight for fair pay against Uber rival Bolt
Tens of thousands of Bolt drivers could be entitled to compensation after years of being denied holiday pay and the National Living Wage.
Posted on 06 October 2022
Tens of thousands of Bolt drivers could be entitled to compensation after years of being denied holiday pay and the National Living Wage.
Leigh Day are currently acting on behalf of more than 1,600 drivers working for Uber rival Bolt, who claim they should be treated as workers and given the rights this status affords.
Bolt currently treats its drivers as self-employed contractors, but Leigh Day argues that, because of the way the company operates, they should be classified as workers.
The legal action follows the success in the Supreme Court for Uber drivers, also represented by Leigh Day. The court ruled they should be classified as workers and given workers' rights.
Join the Bolt drivers claim
Estonian-based company Bolt operates a similar business model to Uber. If claims against this ride hailing app are also successful, Bolt will only be legally required to compensate those who have brought a claim.
There are currently 65,000 Bolt drivers in the UK working across 14 cities including London, Birmingham, and Manchester.
Leigh Day is acting under a 'no win no fee' agreement, which means drivers do not pay anything unless their claim is successful.
Charlotte Pettman, a solicitor in the employment team at Leigh Day, said:
"With the whole of the UK feeling the effects of the cost-of-living crisis, now more than ever it is vital that drivers receive holiday pay and at least the National Living Wage, as they are entitled to.
"Leigh Day is confident that Bolt drivers should be given worker status and the rights this affords. Already, the Supreme Court, the highest court in the UK, has ruled in favour of Uber drivers in their workers' rights claims.
"This should be a clear warning to other companies, with similar business models, that they cannot continue to short-change their drivers."
Omar Ayad*, a London-based Bolt driver, said:
"Driving for Bolt is my main source of income but it's hard to support my family on the money I make, even though I work long hours.
"Bolt says us drivers are self-employed but they can suspend our accounts so how can that be?
"Getting workers' rights would make a big difference to me, especially with the price of everything going up. It's stressful worrying about if I'll earn enough money to pay all my bills each month."
The claim is being supported by trade union IWGB.
Alex Marshall, IWGB President, said:
"Drivers working for Bolt value flexibility, but they are currently denied basic rights and protections.
"Like Uber has done in the past, Bolt uses the wrongful misclassification of workers as an excuse for forcing drivers to work without holiday pay, guaranteed minimum earnings and other rights.
"The launch of these legal claims follow a series of landmark legal challenges across the gig economy as workers are standing up to unfair employment practices that leave them without a secure income or the ability to take paid leave. Limb (b) worker status ensures that drivers have these basic rights while continuing to work flexibly, and it would represent a major step towards creating a fairer gig-economy for everybody."
Related content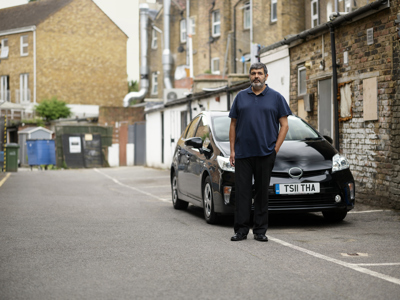 Bolt drivers claim
We strongly believe that drivers should be classed as workers, rather than self-employed contractors, and will fight your corner throughout the legal battle to help make this a reality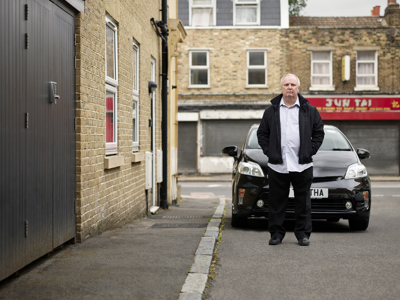 Bolt drivers' claims FAQs
Find everything you need to know about the Bolt drivers claim and how you can join.