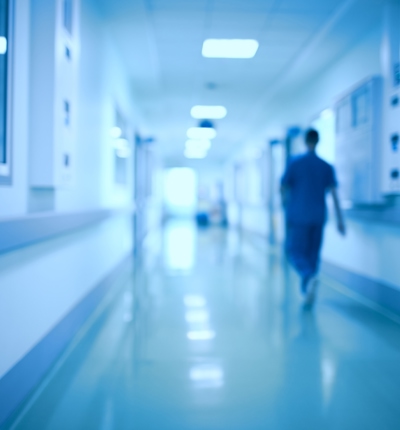 East Kent NHS Trust maternity care enforcement action threat
Hospital inspectors have raised the alarm regarding the standard of maternity care services at East Kent hospitals, where as many as 45 avoidable baby mortalities have occurred.
Posted on 19 January 2023
An unannounced inspection took place over two days the week of 9 January 2023, leading to major concerns over the quality of care provided to maternity patients.
 
The Care Quality Commission (CQC) is threatening the Trust with enforcement action if the necessary improvements to maternity services are not made. The Trust has responded saying that it is taking action to make improvements and recognised that there is still work to be done.
 
The CQC is demanding evidence from the Trust to ensure that the necessary strides are being made to ensure patient safety is improved and is threatening to use their enforcement powers if required.
 
The CQC was granted the power to prosecute NHS trusts in 2015 following a public enquiry and went on to prosecute an NHS trust for the first time in 2017 when East Kent NHS trust failed to care for new-born baby Harry Richford, causing his death.
 
An independent review in October 2022 revealed that as many as 45 babies' deaths could have been prevented had the proper care been provided. The independent review, led by Dr Bill Kirkup also found that the Trust has covered up the extent of its oversights at two of its hospitals in Margate and Ashford.
 
Leigh Day clinical negligence lawyers Emmalene Bushnell and Kriya Hurley who acted for families of East Kent commented:
 
"We are extremely concerned that following recent inspection by the CQC, major concerns about the maternity care at East Kent have been identified. It is disappointing for all the families involved that the findings identified in Dr Kirkup's review have not been acted upon and the maternity services at East Kent have not improved. We hope that steps will now be taken to implement change and address the concerns identified".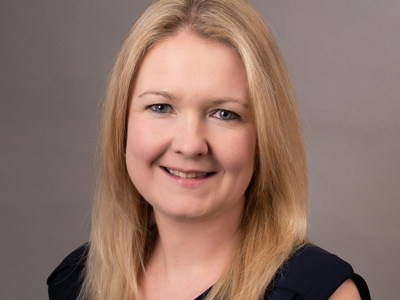 Emmalene Bushnell
Emmalene is a partner and experienced clinical negligence lawyer with over 15 years' experience.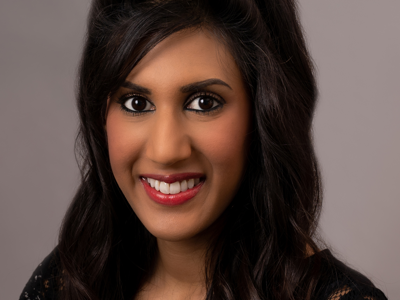 Kriya Hurley
Kriya Hurley is a senior associate solicitor in the medical negligence department.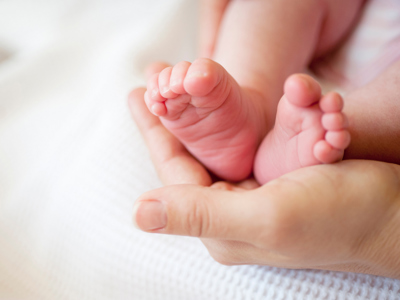 Kirkup Report into East Kent Maternity Services is a sad reflection of unlearned lessons in hospitals across England
Associate Solicitor Stephen Clarkson and trainee solicitor Meghana Hegdekar discuss the report by Dr Bill Kirkup into maternity services at East Kent Hospitals, the criticisms highlighted and what lessons can be learned going forward.