Kriya Hurley
Senior associate solicitor
Kriya Hurley is a senior associate solicitor in the medical negligence department.
Kriya is a senior associate solicitor who works in the clinical negligence department. 
Kriya qualified in 2016 after training at the firm, and has since specialised in medical negligence claims. She has worked on a wide range of complex and high value cases arising from clinical negligence including birth injuries (affecting both mothers and children), infectious disease claims, mental health claims, gynaecology and fatal claims.  Most recently Kriya has been working on inquests and assisting families who have lost loved ones due to negligence and claims arising from brain injury, spinal tuberculosis, Group B Streptococcus Septicaemia and mesh surgery complications.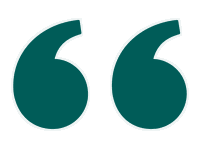 I am very grateful to Emmalene and Kriya, they are the ones that made it possible for me to claim compensation and even secured an apology from the hospital. They were very professional and always made time for my calls and emails. I want to thank them for making this happen.
What people say
"We wanted to say thank you for your kindness and support through the last few years. As you know it has been a difficult process for us but we have appreciated your personable and compassionate approach - and your tenacity and skill in managing links with the Trust despite all the challenges." - client of Kriya Hurley
Legal expertise
Helping a mother whose child was stillborn as a result of mistakes that were made in her treatment obtain compensation from an NHS Trust.
Obtaining compensation following failures in care for a woman who suffered significant anal sphincter injuries (which was not identified nor repaired at the time) as a result of the management and delivery of her second child.
Representing the family at an Inquest and obtaining admissions of liability from two Mental Health NHS Trusts in respect of the care they provided to a man whose psychiatric care was mismanaged leading to his death.
Obtaining admissions of liability and compensation for three women who suffered stillbirths as a result of failures in the management of the labour and delivery of their babies.   
Helping to settle a claim and obtain significant damages and an apology for a mother who suffered a fourth-degree tear during the delivery of her first child at Croydon University Hospital.
Assisting with settling a claim for a woman who underwent surgery to repair a vaginal prolapse and was left with significant injuries requiring further surgery and a colostomy.
Obtaining compensation for Mrs B whose child, L suffered  brain damage as a result of Group B Streptococcus (GBS) septicemia and who died three days after her birth.
Obtaining compensation and an apology following the death of baby Summer, aged one day old,  after failures in the management of her delivery at the Colchester General Hospital
Kriya studied English at Southampton University and went on to study Law.  She is a member of APIL.  
Key cases
Bereaved parents receive compensation following stillbirth of baby 
A couple from Essex who waited nearly five years for an apology from Colchester General Hospital in which their child died shortly after birth, have spoken out to prevent others from suffering what they say has been years of heartbreak
Mother with birth injuries receives settlement and apology from NHS Trust
Bereaved family of solicitor settles claim or six-figure sum against treating psychiatrist
Group B Streptococcus- L's story 
Woman settles clinical negligence claim in relation to surgery to repair a vaginal prolapse.
Kriya Hurley in the news
Revealed: More patients are being left with 'foreign objects' inside them than ever before, NHS figures show Daily Mail 4.1.23
Record number of 'foreign objects' being left inside patients Independent 4.1.23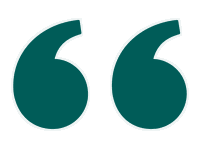 We would like to thank Leigh Day and in particular Emmalene, Kriya and all those involved in handling this case for their professionalism and sympathy.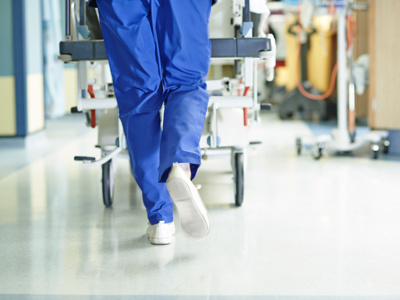 Baby girl died following breaches of duty at Chelsea and Westminster Hospital
A baby girl died aged just five days old following multiple failings by doctors and a midwife at Chelsea and Westminster Hospital to act on communicate problems that arose during labour and delivery.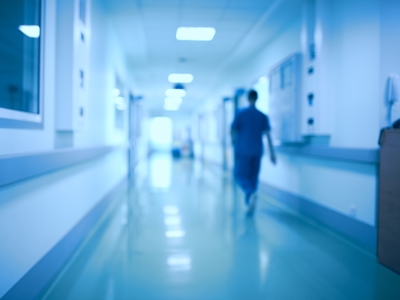 East Kent NHS Trust maternity care enforcement action threat
Hospital inspectors have raised the alarm regarding the standard of maternity care services at East Kent hospitals, where as many as 45 avoidable baby mortalities have occurred.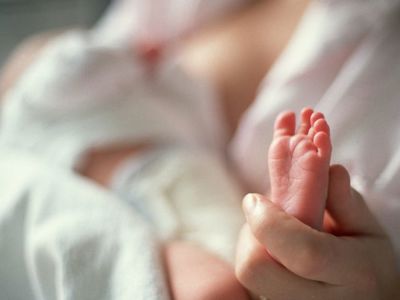 Mother receives compensation following childbirth injury
A social carer who became faecally incontinent following the birth of her second child, eventually needing a colostomy bag to be fitted, has received £300,000 from the hospital trust responsible for her care during the birth of her child.