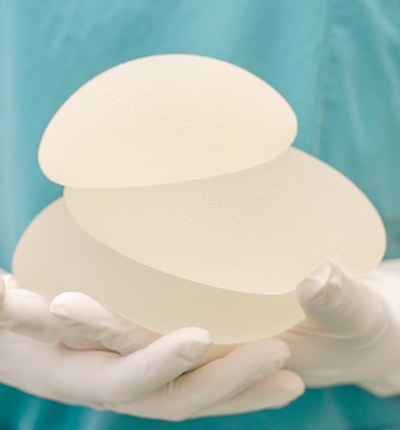 Clinical negligence team welcomes news that health minister will consider stronger warnings between cancer risk and breast implants
Calls for stronger warnings about the cancer risk linked to breast implants have been welcomed by Maria Panteli and Despina Kavadas, Leigh Day partners acting on behalf of women affected by Breast Implant-Associated Anaplastic Large Cell Lymphoma (BIA-ALCL).
Posted on 01 February 2023
Labour MP Fleur Anderson asked the health minister, Maria Caulfield, to review both the link with cancer and the NHS guidance.
The issue was put to the minister during a Commons adjournment debate on support for women affected by the Poly Implant Prostheses (PIP) breast implant scandal on Monday (30th January).
PIP implants were withdrawn from the UK market in 2010 after it was found they had been filled with non-medical grade silicone intended for use in mattresses.
Estimates suggest as many as 47,000 women in the UK were fitted with the implants, and a UK government-ordered report in June 2012 found the implants were made from an unauthorised silicone filler and ruptured at twice the rate of other implants.
Ms Caulfield pledged to examine suggestions for the UK to follow the United States in issuing a "black box" warning on breast implant packaging.
This includes reference to a possible link between implants and the rare type of cancer BIA-ALCL.
Leigh Day clinical negligence partners Maria Panteli and Despina Kavadas are currently bringing claims for compensation for women who have been affected by BIA-ALCL.
Maria Panteli said:
"It is a sad fact that some women suffer extensive physical and psychological injuries, as well as financial losses, as a result of having these breast implants having not been aware of the risks involved.
"In addition to receiving a devastating cancer diagnosis, women ultimately have to undergo explant treatment and revision surgery, which may include lymph node removal. This extensive surgery often leaves them with more scarring, loss of nipple sensation, reduced breast size and asymmetry.
"The psychological injuries are also complex, ranging from issues with self-confidence and intimate relationships to concerns and uncertainty about their future.
"Women should be armed with all the facts before undergoing breast implant surgery. Stronger warnings could mean that fewer women suffer from implant-related cancer."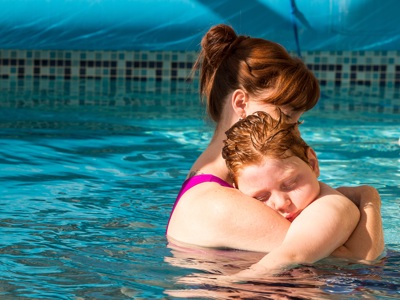 Medical negligence
If you or a loved one have suffered medical negligence our lawyers are here to offer you sensitive support and expert experience gained after representing claimants in this area for more than 35 years.