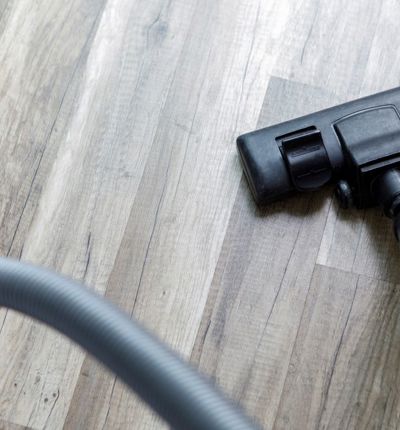 Allegations of forced labour and dangerous conditions at Dyson Malaysian factory to be heard in High Court
Migrant workers' claims against Dyson Group of forced labour and dangerous conditions in a Malaysian factory producing the company's electrical goods will be heard at the High Court between 17 and 19 July.
The legal claims are being brought by 23 migrant workers and the estate of one deceased migrant worker who worked at an ATA Industrial factory in Johor where many Dyson products were made. The individuals worked at the factory for between three and nine years. Their claims against Dyson relate to allegations of forced labour, false imprisonment, assault, battery, cruel and degrading treatment and exposure to extremely hazardous working conditions and abusive living conditions.
The factory predominantly produced products for Dyson's vacuum cleaner, lighting, haircare, heaters and fan ranges. ATA Industrial was Dyson's largest 'box-build' (the complete assembly of a customer's finished product) partner, supplying around one third of its global 'box-build' production. The factory is operated by ATA Industrial and Dyson denies in its response to the legal claim that it is responsible for any unlawful acts of ATA Industrial.
The civil negligence claim is being brought against three Dyson companies within the Dyson Group: Dyson Technology Limited and Dyson Limited, based in Malmesbury, and Dyson Malaysia in Johor Bahru near to the ATA Industrial factory.
The Nepalese and Bangladeshi workers, who are represented by law firm Leigh Day, say they paid the equivalent of several months' wages to recruitment agents working for ATA and in exchange were provided with visas and flown to work in the factory where many found themselves effectively in debt bondage, being paid below minimum wage, sometimes earning less than $10 per day. Many were forced to resort to borrowing money from loan sharks, exacerbating their debts and vulnerability.
The claimants worked as production line worker, assembly department operator, chemical line worker, quality control inspector, engineering operator, operating heavy machinery; machine loading operator, which involved loading 25kg blocks of raw materials, and security guard.
They allege that they all had their passports retained for the duration of their employment, making it impossible to find other work so they were trapped working at the ATA factory.
The minimum daily shift for the claimants was for 12 hours but they argue in their legal claim that were all forced to work overtime with shifts as long as 18 hours. If they refused to work overtime when instructed they say they would be prevented from working any overtime in the future which made it impossible to live from their wages. Many of them were allegedly refused annual leave and worked for over 18 months without taking a break of longer than a single day. They were given onerous production targets and punished with violence if they failed to meet them. They were also denied toilet breaks.
The workers say they were told by ATA Industrial that their work visas would be taken care of but some of them were allowed to lapse, resulting in the workers being in the country illegally. Coupled with the loss of their passports, they lived in constant fear of being arrested. Three of the claimants were arrested, spending between 14 and 24 days in jail, where they allege they were beaten by the guards.
While working at the ATA factory, the claimants had to pay to live in mass dormitory accommodation with up to 80 people sleeping in stacked beds in one room. They describe poor sanitation, overcrowding, no air conditioning, unclean and broken toilet facilities. Often the water supply would be cut off and the claimants would have to wash from a shared bucket of water. Their movements were restricted by security guards.
The former workers allege that Dyson had known about the unlawful conditions since at least November 2019 when they were notified by whistleblower Andy Hall. Additionally, they argue that the exploitation and dangerous working conditions faced by migrant workers in Malaysian factories has been widely reported over the last 10 years and therefore is something that Dyson should have been aware of. Dyson dispute that they had knowledge of any wrongdoing since 2019, they say they investigated Mr Hall's claims and determined they were not substantiated.
In their legal claim the workers argue that Dyson was unjustly enriched as a result of the unlawful, exploitative and dangerous conditions at the factory. They argue that Dyson is liable for the breaches of their legal rights due to the company's knowledge of the alleged unlawful practices at the ATA factory and because of their assumption of responsibility through numerous public statements regarding their policies and procedures for detecting and preventing forced labour and exploitation in their supply chains.
The High Court hearing will take place between 17-19 July 2023, where the Judge will decide whether the claims can proceed in the courts of England and Wales as Dyson are challenging the jurisdiction of the English courts to hear the claims. Dyson are arguing that the claims should be heard in the Malaysian Courts and dispute that there is a sufficient connection to the UK, pointing to the fact that it is now headquartered in Singapore. Dyson argue that since Malaysian law applies and the claimants will have access to justice in Malaysia, the claims should be heard there.  The Claimants say that these claims relate to the Dyson UK companies and should be heard in the English courts. The Claimants also say that there is a substantial risk that they would not be able to access justice in the Malaysian courts.
One of the claimants, Dhan Kimba Limbu, said:
"The abuse I have faced has caused me a great deal of pain and distress. I thought by showing the conditions we were facing at the ATA factory, Dyson would take steps to help the workers, but instead I was punished by the police. I hope that now Dyson will listen to the issues the workers have faced and take action to help us rebuild our lives."
Leigh Day partner Oliver Holland said:
"Our clients describe serious forced labour abuses whilst making Dyson products and they say that it was the inactions of Dyson, including Dyson's UK companies, that caused or contributed to these abuses. Dyson are trying to prevent this case from being heard in the English courts, insisting the case should be heard in Malaysia.
"Post-Brexit, overseas victims of alleged corporate abuses by UK headquartered companies no longer have the automatic right to sue that company in the UK.
"Access to justice will be a significant factor in deciding whether or not the English High Court should continue to hear these kinds of claims against companies which are based in the UK but employ labour in other countries, but Dyson say our clients should be prevented from accessing justice in England.
"The allegations and Dyson's attempts to prevent them being heard in the UK now that it is freed from EU convention sullies the name of British manufacturing."
This article was updated 13 July 2023.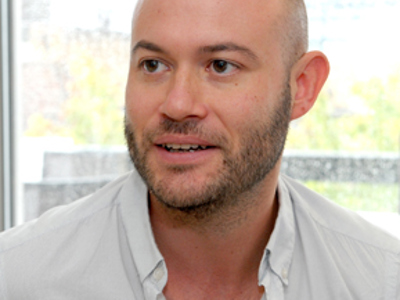 Oliver Holland
Oliver specialises in international cases involving multinational corporations where environmental harm or human rights abuses have been alleged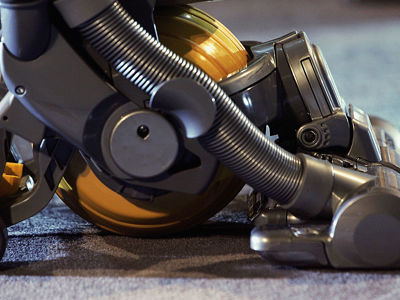 Dyson accused of forced labour and dangerous conditions by migrant workers in Malaysian factory
A group of migrant workers who worked in a factory in Malaysia which predominantly manufactured products for Dyson have launched legal claims against Dyson relating to allegations of extensive violations of their legal rights including forced labour, physical and psychological injuries, false imprisonment, cruel and degrading treatment and exposure to extremely hazardous working conditions.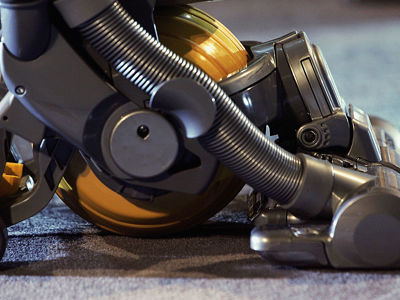 Migrant workers issue legal claim against Dyson for alleged forced labour and abusive working conditions
A group of 24 people have issued legal claims in the High Court in London against several Dyson companies alleging that they experienced forced labour and abusive working conditions when working in two factories, owned by the ATA Industrial group, producing Dyson products in Johor, Malaysia.