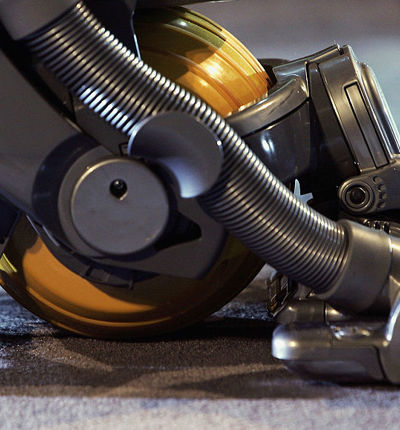 Migrant workers issue legal claim against Dyson for alleged forced labour and abusive working conditions
A group of 24 people have issued legal claims in the High Court in London against several Dyson companies alleging that they experienced forced labour and abusive working conditions when working in two factories, owned by the ATA Industrial group, producing Dyson products in Johor, Malaysia.
Posted on 09 November 2022
They also allege that workers suffered dangerous conditions with minimal protection against industrial accidents, unsanitary and cramped living accommodation, onerous production targets and were denied toilet breaks, meaning they were forced to work upwards of 12 hours at a time without relieving themselves.
The legal claims all arise from allegations of unlawful, exploitative, and dangerous conditions which the claimants say they were subjected to whilst producing Dyson products and components for Dyson products at the factory facilities in Johor, Malaysia, and whilst they were living in the accommodation provided by the factory management.  
 
All but one of the group are individuals from Bangladesh and Nepal who previously worked at the factory facilities operated by two Malaysian companies within the ATA industrial group, namely ATA Industrial and Jabco Filter System. One of the claimants is the representative of a deceased man who worked at the factory facilities until shortly before his death in February 2021.  
 
The group all worked in the factories and lived in accommodation operated by the ATA Companies at various periods between 2012 and 2022. In their legal case they say that the accommodation consisted of cramped mass dormitories with stacked beds housing up to 80 people per bedroom and was described as degrading and insanitary and involved a denial of access to basic amenities, including frequent interruptions to the water supply, filthy and broken toilets and washing facilities, and inedible food.  Despite this, the claimants say they were forced to pay the management of the ATA Companies for the accommodation.
 
The claimants argue that within the Johor factor facilities there was widespread use of unlawful forced labour, false imprisonment, and the systematic exposure of vulnerable and impoverished individuals to extremely hazardous and abusive working conditions, with minimal protection against industrial accidents, injuries and diseases. 
 
The workers say they were required to work shifts as long as 18 hours, were paid less than the mandatory minimum legal wage and denied most or all of the annual leave to which they were legally entitled. Many say they were subjected to onerous production targets and punishments for failing to meet those targets –including verbal abuse and intimidation, threats of violence and actual physical violence, and unlawful financial penalties. 
 
The claims have been issued against three defendants. The first and second defendants, Dyson Technology Limited and Dyson Limited, are both UK incorporated and domiciled companies and are based in Wiltshire, England. The third defendant, Dyson Malaysia, is a company incorporated and domiciled in Malaysia. 
 
The claimants are asking for compensation from the Dyson companies for economic losses due to being paid less than minimum wage, denied holiday pay and being subjected to unlawful deductions from their wages. They are also seeking compensation in relation to personal injuries suffered and loss of liberty. The workers argue that Dyson was unjustly enriched as a result of the conditions they worked under. They argue that Dyson is liable for the breaches of their legal rights due to the company's knowledge of the alleged unlawful practices at the ATA factory and because of their assumption of responsibility through numerous public statements regarding their policies and procedures for detecting and preventing forced labour and exploitation in their supply chains.On 25 November 2021 it was reported that Dyson had ended its contract with ATA Industrial due to audit findings.  
 
A letter before action was sent to Dyson in February 2022, the Dyson defendants denied all allegations in their response.
 
Oliver Holland, partner at law firm Leigh Day, said:
 
"Our Nepali and Bangladeshi migrant worker clients have told us they have suffered terribly whilst they were working on the production line making Dyson products in Malaysia. Our clients were hopeful that Dyson, a company that holds itself out as being responsible and ethical, would resolve their claims and they would not have to go to court over the matter. Despite the huge profits our clients believe that Dyson has made from their suffering, the company were not prepared to resolve the claims and so our clients have now issued their claims at the High Court in England and they await Dyson's defence."
 
Andy Hall, an independent migrant worker rights specialist, said about the case:

"I have been engaging for some time with workers alleging violations of their rights at ATA and other Dyson first and second tier suppliers in Malaysia.

''My own attempts to engage with Dyson to resolve these alleged rights violations issues have been relatively unsuccessful.

''By assisting some of these workers to bring a legal claim against Dyson in the UK courts, I hope they can hold this global brand-name company, and its buyers, accountable for alleged poor governance and the woeful conditions they have reported in Dyson's supply chain.

"I also hope this case can contribute globally to ensuring brands and buyers, alongside investors and public procurers, conduct more adequate due diligence to prevent modern slavery conditions arising in their supply chains in the future."
This article was updated on 10 and 11 November 2022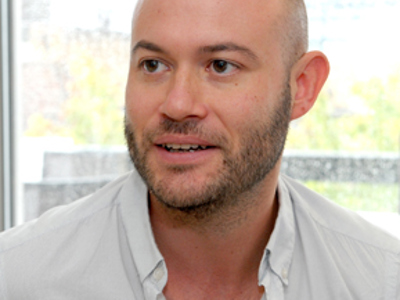 Oliver Holland
Oliver specialises in international cases involving multinational corporations where environmental harm or human rights abuses have been alleged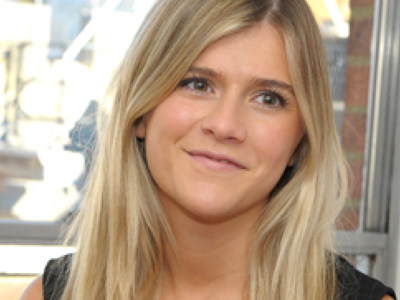 Liberty Bridge
​Liberty Bridge is a senior associate solicitor in the international department.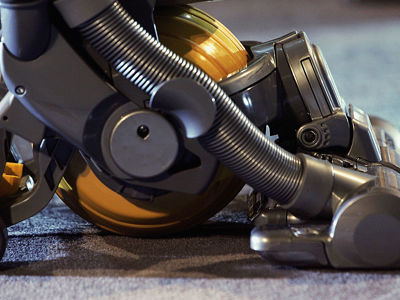 Dyson accused of forced labour and dangerous conditions by migrant workers in Malaysian factory
A group of migrant workers who worked in a factory in Malaysia which predominantly manufactured products for Dyson have launched legal claims against Dyson relating to allegations of extensive violations of their legal rights including forced labour, physical and psychological injuries, false imprisonment, cruel and degrading treatment and exposure to extremely hazardous working conditions.