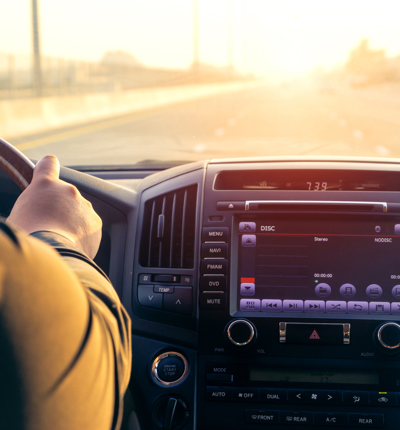 Addison Lee must pay thousands in deposits to continue re-running workers' rights arguments
An Employment Tribunal has ordered Addison Lee to pay deposits up to £125,000 in order to continue with a number of their legal arguments in the workers' right case brought by hundreds of drivers.
In 2017, the Employment Tribunal found that Addison Lee drivers are workers and entitled to workers' rights such as holiday pay and the national minimum wage. This decision was upheld by the Employment Appeal Tribunal (EAT) in 2018 and Court of Appeal in 2021.
The original case was brought by three Addison Lee drivers in relation to the period from July 2014 to 24 May 2016. Since the 2017 decision, over 500 Addison Lee drivers have joined the claim and their claims span from 2010 to 2023. The three original claimants have still not received compensation as Addison Lee has continued to fight the claim despite the ruling.
In 2022, Addison Lee indicated that they were intending to argue that the original 2017 judgment didn't apply to the other claimants who had subsequently brought claims and so there needed to be further hearings to decide worker status.
The drivers, represented by law firm Leigh Day, argued that this was an abuse of process as Addison Lee had provided no evidence that working practices or contracts for the drivers had changed since the 2017 judgment. Therefore, drivers who joined the claim since then were still subjected to the same conditions as the three original drivers who had won their case and they should all be entitled to workers' rights.
In a hearing on 30 and 31 March 2023 Leigh Day argued on the behalf of the drivers that the tribunal should either strike out some of Addison Lee's arguments or order the company to pay deposits in order to continue with these arguments because they had little reasonable prospect of success.
The Employment Tribunal ruled on 17 May 2023 that Addison Lee must pay deposits up to £125,000 in order to continue with a number of their arguments in relation to claimants who worked for Addison Lee during the period of July 2014 to 24 May 2016. Addison Lee will forfeit £1000 for each claimant if they re-run worker status arguments for this period and lose.
In the judgment the Employment Tribunal explained that it had made the deposit orders on the basis that Addison Lee had not identified any new facts or circumstances which separated the original three claimants from other claimants bringing claims relating to the same period and which explained why subsequent claimants wouldn't be able to show that they too were workers.
The decision states: "The principle impact of the deposit orders will be to encourage the Respondent to actively consider whether time and resource…should be devoted to litigating issues that have previously been litigated and determined in favour of other Claimants."
Addison Lee must now decide whether to pay the deposits to continue with these arguments. If they choose not to, they will be conceding worker status for over 500 drivers who have claims relating to that period.
Cecile Jeffries, employment lawyer at law firm Leigh Day, said:
"This case has now been going on for seven years, and despite losing their arguments three times, Addison Lee are still seeking to further delay the case and deny their drivers the workers' rights they deserve. The Employment Tribunal ruling is clearly encouraging Addison Lee to think long and hard about whether they want to re-run arguments they have already lost.
"We hope that they will finally accept the ruling of the courts and give worker status and any necessary compensation to their hard working drivers. Surely their money would be better spent on their drivers who, like many others in the UK, are facing a cost-of-living crisis that is putting pressure on their finances."
More information on the claim here: https://www.leighday.co.uk/our-services/group-claims/addison-lee-driver-claim/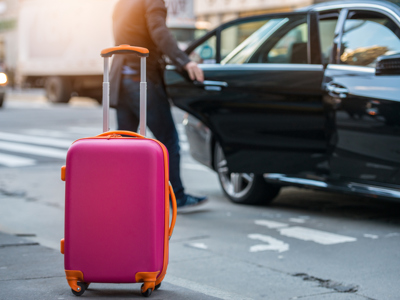 New hope for Addison Lee drivers after Supreme Court judgment in Uber claim
Here, former Addison Lee Driver David Bollard*, explains why he joined the workers' right claim against the private hire company.