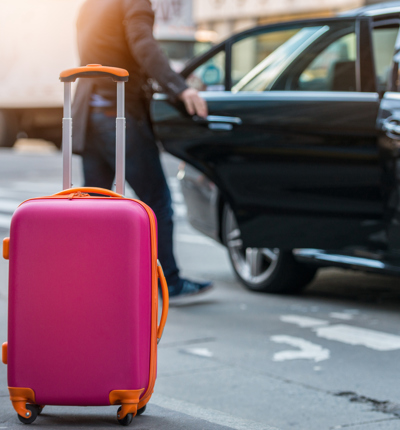 New hope for Addison Lee drivers after Supreme Court judgment in Uber claim
Here, former Addison Lee Driver David Bollard*, explains why he joined the workers' right claim against the private hire company.
Posted on 24 February 2021
Last Friday the Supreme Court ruled that Uber drivers are entitled to workers' rights which is likely to have an impact on thousands of gig economy workers. Here, former Addison Lee Driver David Bollard*, explains why he joined the workers' right claim against the private hire company.
"There's a revolving door of drivers which means they don't really care about you as individuals because you're easily replaced. 
"I worked for Addison Lee for more than four years and over that time the treatment of drivers seemed to get worse.
"It felt like they tried to take money from you at every opportunity.
"To work for them you sign a contract for either a week, month or three months, which also involves renting one of their vehicles.
Join the Addison Lee Claim
"There's two types of jobs, account jobs which is when companies like ITV, Sky and BBC have contracts with Addison Lee to provide cars, or one-off cash and credit card jobs.
"They take about 45 to 50 per cent from an account job.  For cash and credit card jobs they take 20 per cent up to a maximum of £30.
"On top of this there are other deductions. For example, if they run promotional vouchers, that's taken out of the money you earn. Addison Lee didn't used to do this, but they now they take half the value of the promotion. So, if they said to the customer 'you'll get £5 off your next 10 journeys' you're £2.50 out of pocket.
"When Covid hit it obviously had an impact on how much work drivers were given, but that didn't stop Addison Lee increasing the deductions.
"Obviously this affects how much money you're bringing in and, on top of this, during the first lockdown they deducted the cost of the congestion charge even though it had been suspended.
"It's not the first-time drivers have faced unfair deductions when it comes to the congestion charge. Before the enforcement hours were changed, if you were a night driver not starting until after 6pm when there was no charge, Addison Lee still made you pay for it.
"The amount of money you can earn has definitely reduced, but that's not the only issue. It's also the way you're treated.
"Since Covid the cars have had acrylic screens up separating drivers from customers, but there was a customer who demanded to sit in the front and when I rang up driver liaison, they seemed to care more about the customers wishes than driver safety.
"That's a big part of the reason I joined the claim. It's not just the financial side, but also for recognition that the way they treat their workers isn't right."
*Name has been changed to protect driver's identity
Related Content
Victory for Addison Lee drivers as Tribunal finds they are entitled to basic workers' rights
The Central London Employment Tribunal has today found that a group of Addison Lee drivers were workers and were entitled to receive the National Minimum Wage and holiday pay.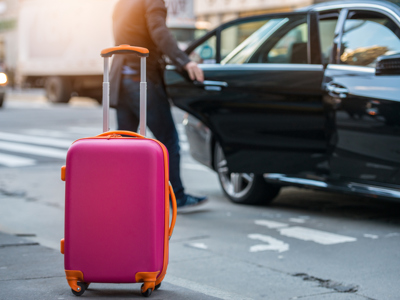 500
have joined the claim
Addison Lee driver claim
Leigh Day acts on behalf of Addison Lee drivers who claim that they should be treated as workers rather than self-employed contractors. Call us on 020 3813 5040