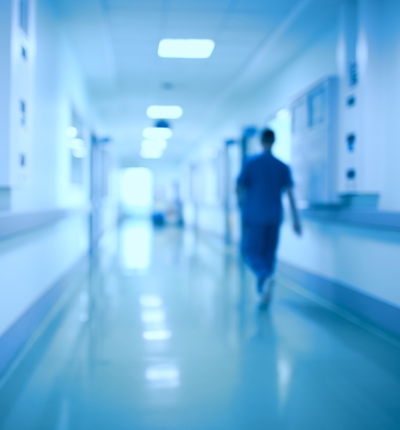 Substantial settlement secured for baby who suffered brain injury at St George's Hospital Tooting
Over £32 million has been secured for a child who suffered brain damage as a baby due to negligent treatment by medical professionals, including ignoring signs of jaundice, at St George's Hospital in Tooting, London. 
Posted on 16 December 2022
The client, who we will call Emma, now has dyskinetic cerebral palsy, severe developmental delay, and auditory neuropathy spectrum disorder as a result of the lack of sufficient care provided by medical staff following her birth. The hospital trust has admitted full liability.
 
The day after Emma's birth, she became yellow and jaundiced. Emma's mother, who we will call Laura, raised concerns about this but they were dismissed by the midwife and she was sent home from hospital with her baby. Laura feels that this may be due, in part, to her darker skin tone. Following discharge, a community midwife should have visited Laura and Emma the next day. However, the community midwife failed to visit the family over the following two days and Emma continued to deteriorate from jaundice. 
 
By day three, Emma had become so ill that her Laura had to take her back to hospital. Tragically, by this time Emma had developed hyperbilirubinemia as a result of the jaundice. This condition involves the build-up of high levels of bilirubin, a product of red cell breakdown, in the blood stream. Once a certain level is reached there is a risk that the bilirubin will cross the blood brain barrier, will cause bilirubin encephalopathy and consequently damage to the brain, frequently described as kernicterus.  
 
On admission to hospital, Emma had already suffered irreparable brain damage,  she has dyskinetic cerebral palsy, severe developmental delay, and auditory neuropathy spectrum disorder.  
 
The hospital admitted that all that was required to treat the jaundice would have been to provide phototherapy to Emma, and she would have avoided all her injuries. 
 
Laura instructed Leigh Day medical negligence partner Suzanne White and an associate solicitor in her team, Frankie Rhodes, to bring a legal claim against the hospital and also against the trust responsible for care in the community. Following a Letter of Claim, both trusts jointly accepted liability and made a full admission of negligence. They accepted that there was a failure to identify that Emma was suffering from jaundice and bilirubin toxicity in hospital, and there was a failure to treat her with phototherapy. Secondly, they admitted that the care she received following her discharge from the hospital was negligent, and that the community midwifery service failed to follow up and arrange treatment of the condition.  
 
Suzanne White said:
 
"An extremely tragic case, where this terrible outcome could have easily been avoided. I am pleased that my team and I were able to secure a substantial sum for Emma for the suffering she endured at such a young age, and the lifelong impact it will leave. While the settlement cannot undo the negligent treatment she received, I hope that it will provide security for her future. It was  totally humbling  to act for such a brave and inspiring family"
 
Frankie Rhodes said:
 
"It has been a privilege to represent this family and to be able to secure a significant settlement which will ensure that Emma's needs are met for the rest of her life. It is tragic that this debilitating life-long injury could have been avoided with such simple treatment. This was a complex case involving evidence from nine different experts in order to accurately assess the support Emma needs throughout her life and it is a testament to her mother that she was able to support her on her own until now. I continue to admire her determination and bravery in such difficult circumstances."
This article was updated on 24 August 2023.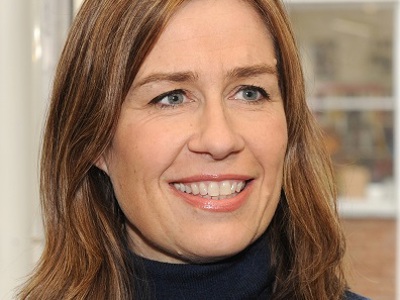 Suzanne White
Suzanne White is head of the medical negligence team and has specialised in this area of law since qualifying in 1999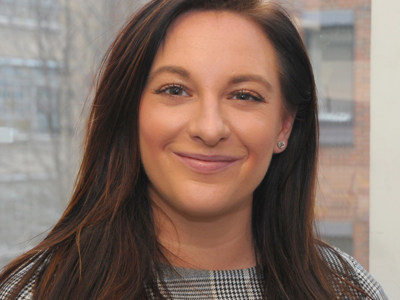 Frankie Rhodes
Frankie Rhodes is an associate solicitor in the medical negligence department.