Frankie Rhodes
Solicitor
Frankie Rhodes is a solicitor in the medical negligence department.
Frankie is a solicitor working alongside Suzanne White in the clinical negligence department. 
Legal expertise
Frankie assists across a wide variety of cases, with a focus on claims for children and mothers arising from birth injury including cerebral palsy and injuries of maximum severity as well as other high value claims with complex issues. Frankie's experience includes claims resulting from delays in diagnosis of cancer, failings in cardiac care and cases where substandard care resulted in death and stillbirth. 

Frankie gained a degree in English Language and Literature from Leeds University in 2012 before converting to law and qualifying as a solicitor in 2016. Frankie previously worked at a City firm assisting a senior partner with over twenty years' experience, specialising in cerebral palsy and birth injury claims, before joining the clinical negligence department at Leigh Day in January 2019.
Membership
Frankie is passionate about patient safety issues and obtaining justice for all people. She is a member of the Association of Personal Injury Lawyers (APIL) and Action Against Medical Accidents (AvMA).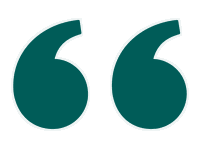 Leigh Day have supported us, stood up for us and fought for us to be heard. Suzanne White, Frankie Rhodes and the whole team have been by our sides during our darkest of days, giving us a voice and the strength to stand up for what is right.
Client of Frankie, via Trustpilot
Blogs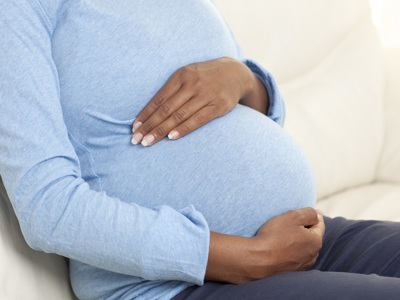 What to expect when you're expecting during a pandemic
Healthcare solicitor Frankie Rhodes discusses women's rights during childbirth and the challenges faced by pregnant women during the current coronavirus pandemic.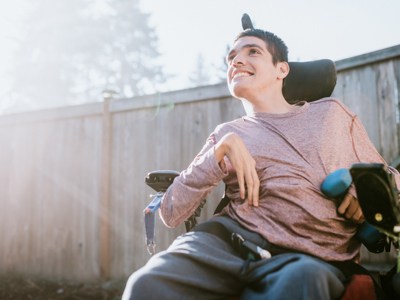 Continuity needed to ensure adults with cerebral palsy enjoy maximum independence
Frankie Rhodes discusses the NICE guidelines and how they highlight the need for continuity to ensure that every adult with cerebral palsy can enjoy maximum independence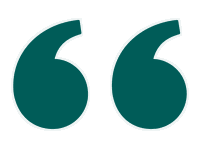 I was treated with complete care and compassion throughout my case and Frankie has made a really difficult process for me much easier.