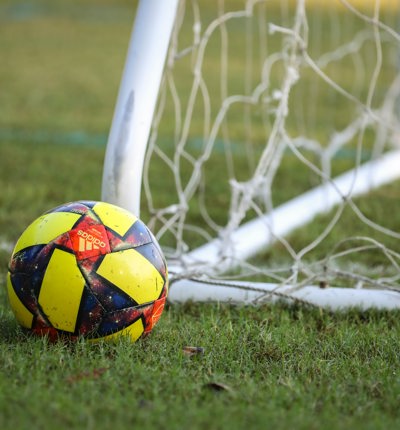 Norfolk-based football coach Jonathan Clarke admits multiple child sex offences
Jonathan Clarke, a 31-year-old football coach from Highview Close, Blofield, has admitted seven charges of sexual offences against children so far after his arrest in Norwich on 6 January 2022, it has been reported.
Posted on 18 February 2022
Norfolk Police have stated that they are aiming to trace and identify 250 children as a result of their investigation into Clarke who pleaded guilty to a number of offences at Norwich Crown Court on 15 February 2022. He pleaded guilty to seven charges including making over 100 indecent images and videos of children.
He also pleaded guilty to getting a 12-year-old girl to remove her clothes while on a video call and inciting a 11-year-old girl to engage in sexual activity.

Clarke faces additional charges which include blackmailing a 10-year-old girl into sending him images and encouraging her to engage in sexual activity. He is yet to enter a plea on these charges.

According to a statement by Norfolk Constabulary the offences occurred between December 2019 and January 2022 and are believed to have taken place online.
Norfolk Constabulary confirmed in a statement that some of Clarke's offences relate to his role at Lingwood Primary School where he was an employee of Soccer Stars. They stated that he also worked at Thorpe St Andrew High School and as a coach with youth teams at Blofield United Youth Football Club.

Norfolk Police have confirmed that the investigation is ongoing and that the process for tracing 250 children could take several weeks.

Clarke has been remanded in custody and is due to have a further hearing in late February.

Leigh Day abuse claims lawyer Dino Nocivelli said:

"I am glad that Clarke has pleaded guilty to some of the offences that he is facing and as a result these victims and survivors have avoided the need to give evidence in a criminal court against him."