Liberty Bridge
Associate solicitor
​Liberty Bridge is an associate solicitor in the international department.
Liberty is an associate solicitor in the international department.
Liberty joined Leigh Day as a trainee solicitor in 2016. She trained in the international department and completed a six month secondment at Amnesty International.
Legal expertise
During her training contract Liberty predominantly worked on a claim on behalf of 142 Sierra Leonean villagers against African Minerals Ltd. She assisted on various aspects of the case, including taking witness statements in Sierra Leone, instructing experts and a successful witness anonymity application. Liberty also assisted in a complex special examiner hearing which involved a High Court Judge travelling to Sierra Leone to hear witness evidence.
Liberty also worked on a claim on behalf of a Bangladeshi man who was severely injured whilst working in the shipbreaking yards of Chittagong, Bangladesh.
At Amnesty International Liberty worked in three departments; in-house legal, strategic litigation and data, technology & human rights. She was involved in a wide array of work including preparing submissions to the ECOWAS Court.
Prior to joining Leigh Day, Liberty interned at the AIRE Centre advising EU nationals on their rights as well as assisting to prepare submissions to the ECtHR. Whilst completing her Legal Practice Course, Liberty worked at Doughty Street Chambers, running all aspects of Edward Fitzgerald QC's practice and assisting with preparations for both the Supreme Court and the Privy Council. Liberty completed her LLB at the London School of Economics and has an LLM in International Human Rights Law from Birkbeck University.
Blogs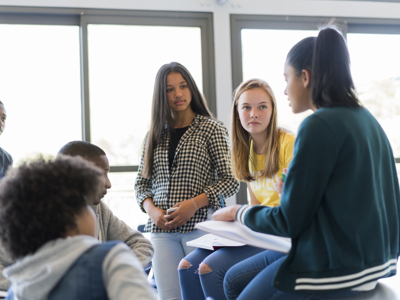 The impact of period poverty in the UK and around the world
A week on from International Day of the Girl Child Liberty Bridge and Sami Freeze from the international department look to how lack of access to sanitary products is affecting access to education for girls around the globe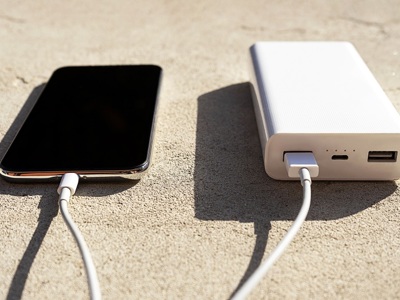 The Congolese families taking the tech giants to Court in the US
Liberty Bridge discusses how a claim filed in the US could expose how tech giants' supply chains rely on child labour to mine valuable metal for batteries