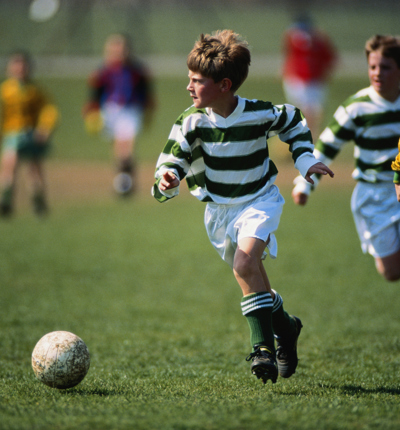 Hampshire football coach Alfie Morel found guilty of child sex offences
Football coach Alfie Morel from Havant, Hampshire, has been found guilty of eight offences including sexually abusing three young boys between 2020-2021.
Morel, aged 24, was found guilty on 28 January 2022 following a trial at Portsmouth Crown Court.
Over the eight-month period, Morel's offences include attempted rape, sexually assaulting a child under 13, engaging in sexual activity in a child's presence, and inciting a child into sexual activity. Earlier in the trial he confessed to one count of sexual communication with a child.

According to the Crown Prosecution Service, Morel manipulated children through taking advantage of their hobbies, including playing video games with them, in order to win their trust and make them admire him. He would engage in play-fighting with them and offered the chance to be a football team captain in exchange for sexual favours.

He also created private chat groups and engaged with children on social media, where he would message them obsessively and even threatened to commit suicide if they did not comply with what he asked of them.

Morel is due to be sentenced at Portsmouth Crown Court on Friday 22 April.

Leigh Day partner Dino Nocivelli said:

"Abuse of a child can often involve manipulation and grooming of the child's family as in the case of at least one of Morel's victims. Child abusers are generally known to the child rather than being strangers and the abuse of this position of trust can cause a lot of pain and suffering. My thoughts go out to the victims and survivors in these cases."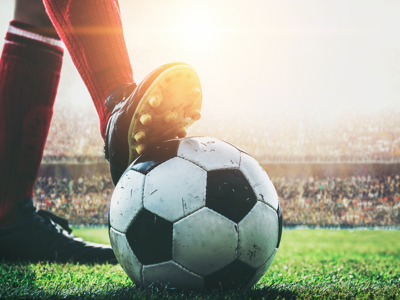 Former football coach jailed for rape of 15-year-old in the 1970s
Michael Coleman, a 79-year-old former youth football coach from Bolton, has been sentenced to eight years in jail for sexual assault including the rape of a 15-year-old boy he coached during the 1970s.