Firdous Ibrahim
Solicitor
Firdous Ibrahim is a solicitor in the medical negligence department.
Firdous is a solicitor assisting Suzanne White in the clinical negligence department.  Firdous assists on a variety of catastrophic claims including spinal injury, brain injury, birth injury and other serious illnesses. Firdous also works on cases representing families at inquests where close relatives have died because of negligent medical care.
Legal expertise
Firdous studied at City University, London. She joined Leigh Day in 2017 after qualifying as a solicitor. As part of her training Firdous completed seats in clinical negligence and personal injury.
Membership
Firdous is a member of the Association of Personal Injury Lawyers (APIL) and the Spinal Injuries Association (SIA). Firdous is also a Compass mentor for the Tony Blair Institute for Global Change.
News and blogs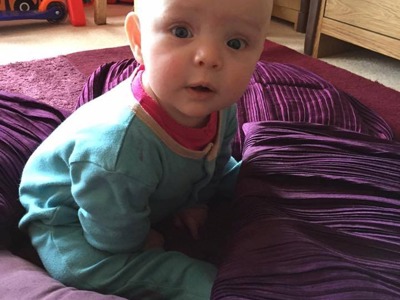 Inquest into the death of Sophie Burgess, aged 11 months
Neglect contributed to the death of 11-month-old Sophie Burgess following an overdose at St Peter's Hospital, Chertsey, a coroner has ruled.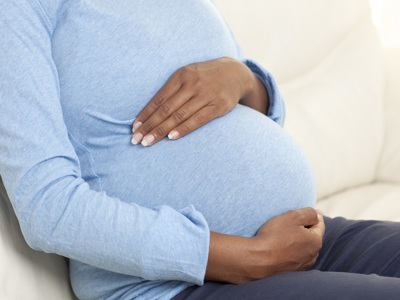 NHS calls to prioritise BAME pregnant women's care as research shows heightened COVID-19 risks
Healthcare solicitor Firdous Ibrahim discusses why BAME pregnant women are particularly vulnerable to COVID-19 and what measures should be put in place to protect them