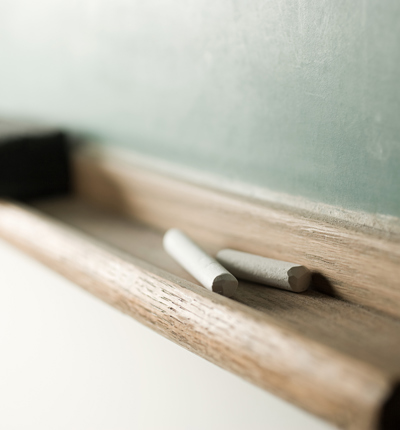 Former Surrey teacher struck off after being jailed for child sex offences
Richard Cottyn, a former Surrey teacher, has been banned from teaching after being sentenced to eight years and eight months in jail for abusing children.
Cottyn, of Forres Avenue, Sheffield, was taken into custody in 2017 by Surrey Police for making advances towards a pupil.
Surrey Police searched his laptop and mobile phone and found thousands of messages to girls aged 14-17. Following this, he was suspended from his employment and was referred to the Teaching Regulation Agency (TRA).

Cottyn appeared at Guilford Crown Court in November 2020 and was charged with 90 offences. It was reported that he had targeted more than 30 teenage girls online between 2013-2017.

He was convicted of 28 offences including distributing indecent images of a child, making indecent images of a child, inciting sexual activity when in a position of trust, and sexual activity with a child.

Cottyn, aged 38, had previously worked as a schoolteacher at Burnham Park Academy in Buckinghamshire before relocating to Surrey where he taught at Farnham Heath End School.

Leigh Day abuse partner Dino Nocivelli said:

"On top of his almost nine-year jail sentence, Richard Cottyn has been banned from teaching for life, ensuring that he will not be in that position of trust again. It is important that the survivors of abuse feel that justice has been served, and hopefully this additional punishment is another step in that direction.

In this case, the time between Cottyn's conviction and then the decision to bar him from teaching from life took nearly 18 months and this needs to be investigated as it is nothing close to swift justice for his survivors."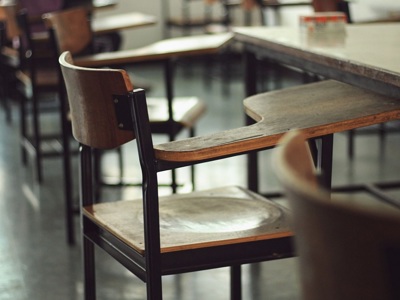 Former Repton School teacher jailed for sexually assaulting under-age pupils in the 1990s
Simon Clague, a former maths teacher at Repton School, has been sentenced to seven years and 11 months in jail after admitting sexually assaulting three different girls at the school during the 1990s.